Announcing Crackdown 3 too early was a mistake, Xbox exec says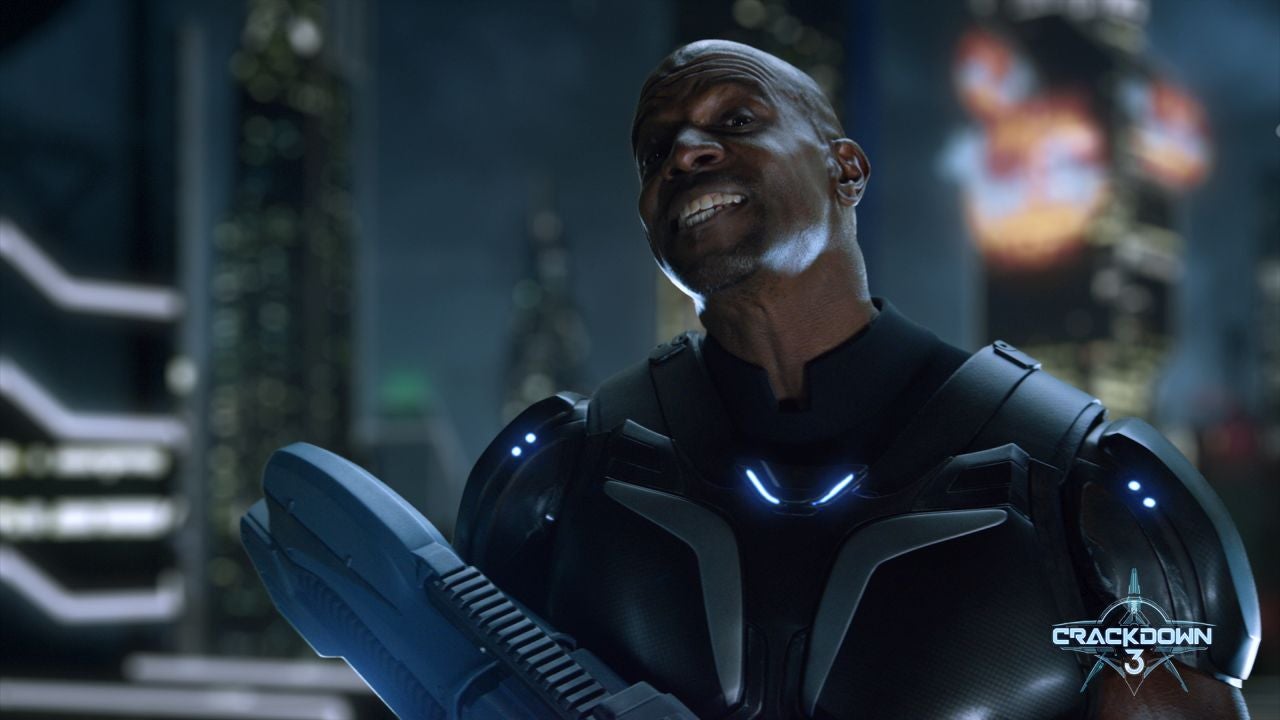 We've been talking about Crackdown 3 for years now, which is strange because the game has yet to actually come out.
Thanks to the recent delay to 2018, we won't be seeing it this year either. This is frustrating for fans of the series who have been waiting all this time for a sequel.
Microsoft shares this frustration, but according to Microsoft Studios Publishing general manager Shannon Loftis, the company underestimated how complex the game would end up being.
"I think we probably announced Crackdown too early," she told Polygon at gamescom. "We definitely underestimated the challenge of making sure the quality bar of all three of those modes was high and it delivers on what we need to deliver on."
The game includes three modes that each has a separate studio working on it. Reagent Games, Sumo Digital, and Cloudgine required more time to deliver a high quality product, according to Loftis, which is why it was pushed.
The executive reiterated comments made by Phil Spencer earlier this year that Microsoft won't be announcing games so early in development like it used to because of situations like this, and obviously the cancelled Scalebound.
"I think in the past we have made the mistake of announcing some exclusives a little bit too early. We're trying to learn from that mistake and do better, so we have a bit that's in development now that we're not talking about," she said.
"We're in this for the long haul, and we wanna make sure that not just in the spring of 2018, but in the summer, and in the fall, and the spring of 2019 that we'll have great, unique, fun experiences for Xbox gamers."
The only first-party exclusives due this year for Xbox One is Forza 7. Crackdown 3 is out on PC, and Xbox One in the spring of 2018.