Animator outs Call of Duty 7 development through online resume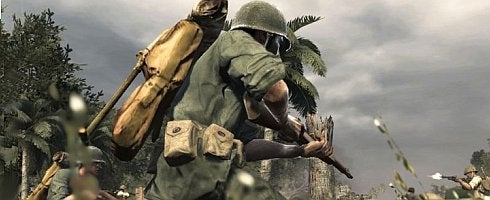 A profile page on LinkedIn has inadvertently announced that Call of Duty 7 is in development.
The information was posted by a Senior Animator at Treyarch via his online resume which states: "I am currently on my second title as a senior animator in the games industry with Activision / Treyarch on Call Of Duty 7."
Shock, surprise, and awe is what you're feeling, right? We thought so.
Rumors earlier in the month set the title in various locations during the era of the Vietnam War.