PETA has an Animal Crossing: New Horizons guide for the most ethical way to play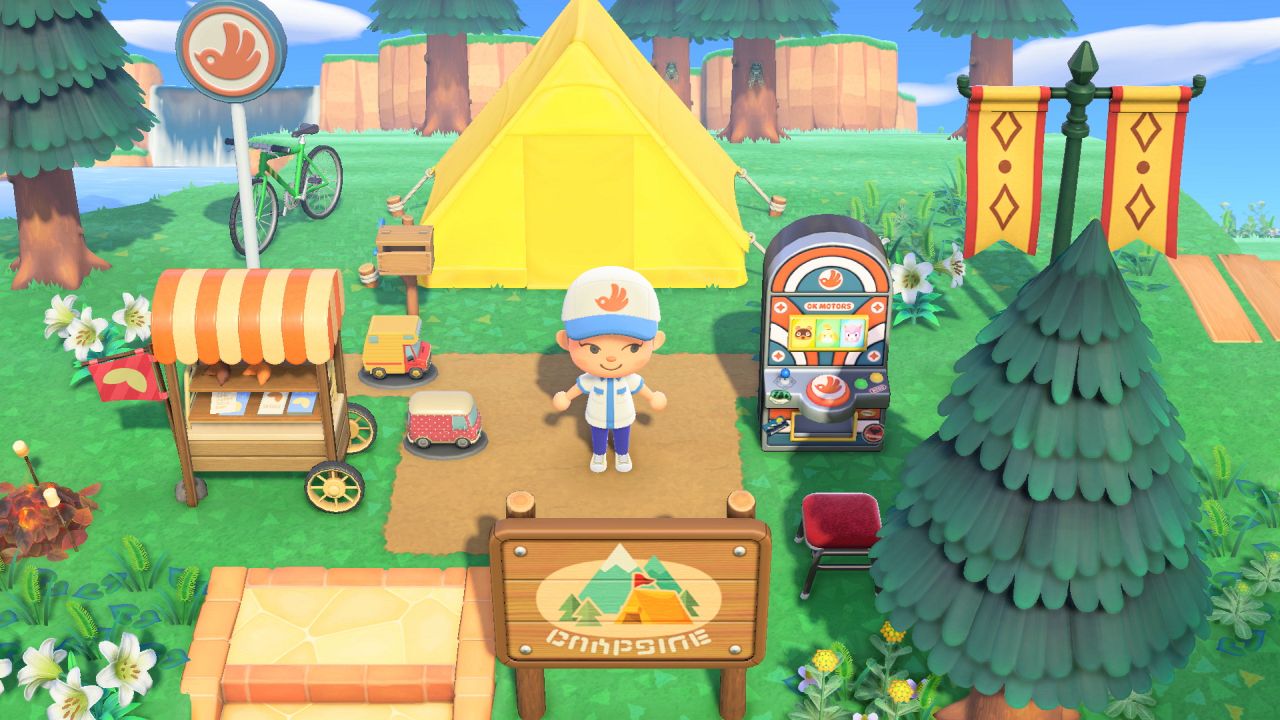 Animal Crossing: New Horizons can be made more animal-friendly, just let PETA tell you how.
PETA, which has been getting upset about virtual animal murder for years, has posted a full "guide" on the vegan, "ethical" way of playing Animal Crossing: New Horizons.
The guide offers explanations for why you should not do a few of the animal-harming activities you typically get up to in Animal Crossing, such as fishing, and hunting bugs. It also emphasises that eating fruit, a major component of Animal Crossing, is the right way to play.
"Fishing isn't vegan! You shouldn't fish in real life, so you shouldn't fish in the game!" it advises.
Things get weird when the guide gets to Tom Nook, the game's capitalist store owner and lender. Answering the question, "Is Tom Nook exploiting you?" the guide says, "Tom Nook is a tanooki, a racoon dog. Racoon dogs are often killed their fur. Tom Nook's family may have been beaten, anally electrocuted to death, gassed, or skinned alive. Cut him some slack."
For more meaningful Animal Crossing: New Horizons tips, we have a guide full of them. It may not teach you the vegan way of prospering on the game's islands, but it'll help you make more money, find plenty of crafting materials and resources more efficiently, expand your inventory and pocket space and more.