Animal Crossing: New Horizons has now sold an immense 22.4 million copies, Switch at 61.44 million lifetime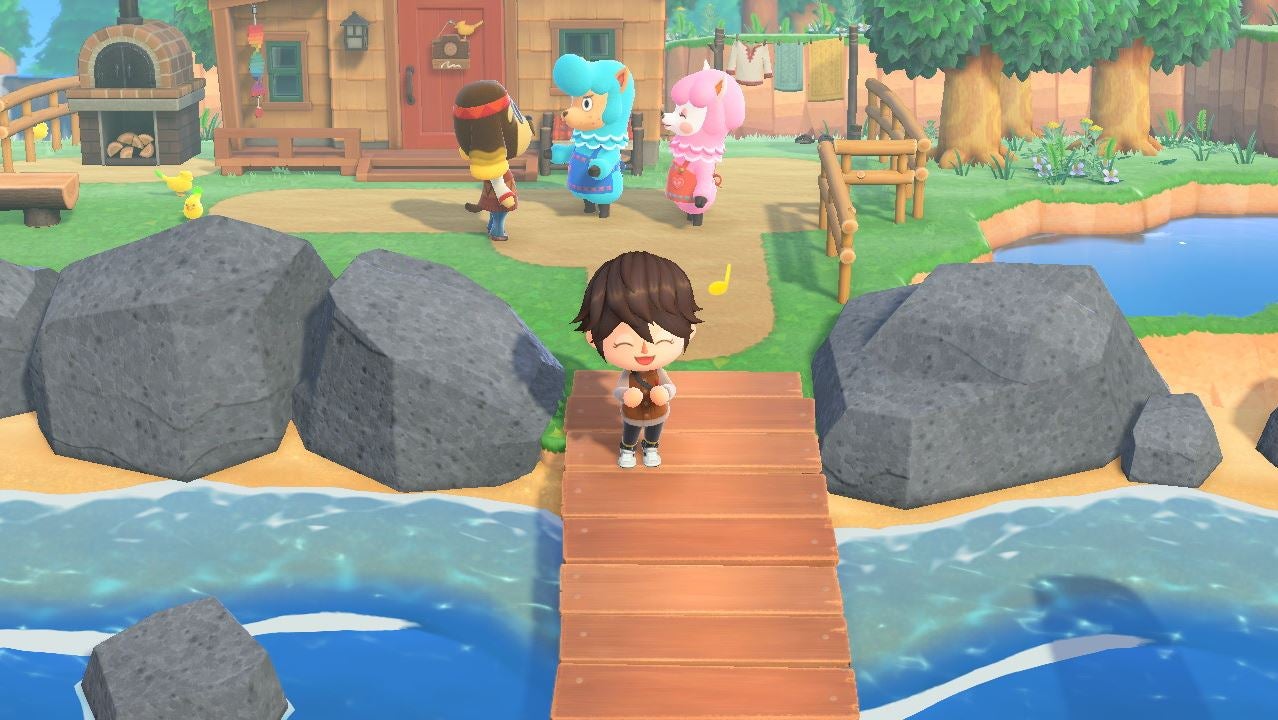 Nintendo has had a great first quarter in both hardware and software sales.
Nintendo has updated the sales figures of the Switch and the console's biggest game. As part of the company's Q1 earnings for FY2021, Nintendo revealed strong sales for most first-party games, as well as the Switch itself.
As of June 30, the Switch has now sold 61.44 million units worldwide. For the three months period ending June 30, 5.67 million Switch consoles were sold, with an almost even split between Lite and the standard model. As part of today's release, Nintendo reiterated that it expects to sell 19 million units by the end of March 2021, meaning there's been no change its forecast.
Nintendo's first-party games have done even better over the same period. Animal Crossing: New Horizons is now the console's second-best-seller to date. Since its release in March, the game has now sold a staggering 22.4 million copies, over 10 million in the first quarter alone. Mario Kart 8 Deluxe is still the top dog, with 26.74 million.
Pokemon Sword and Shield continued to be in demand, having now become the series' biggest ever release in 20 years, and the third in overall sales at 18.22 million.
Recent releases like Clubhouse Games: 51 Worldwide Classics, managed to sell 1.03 million, whereas Xenoblade Chronicles: Definitive Edition is now up to 1.32 million.