Animal Crossing: New Horizons Nintendo Direct coming tomorrow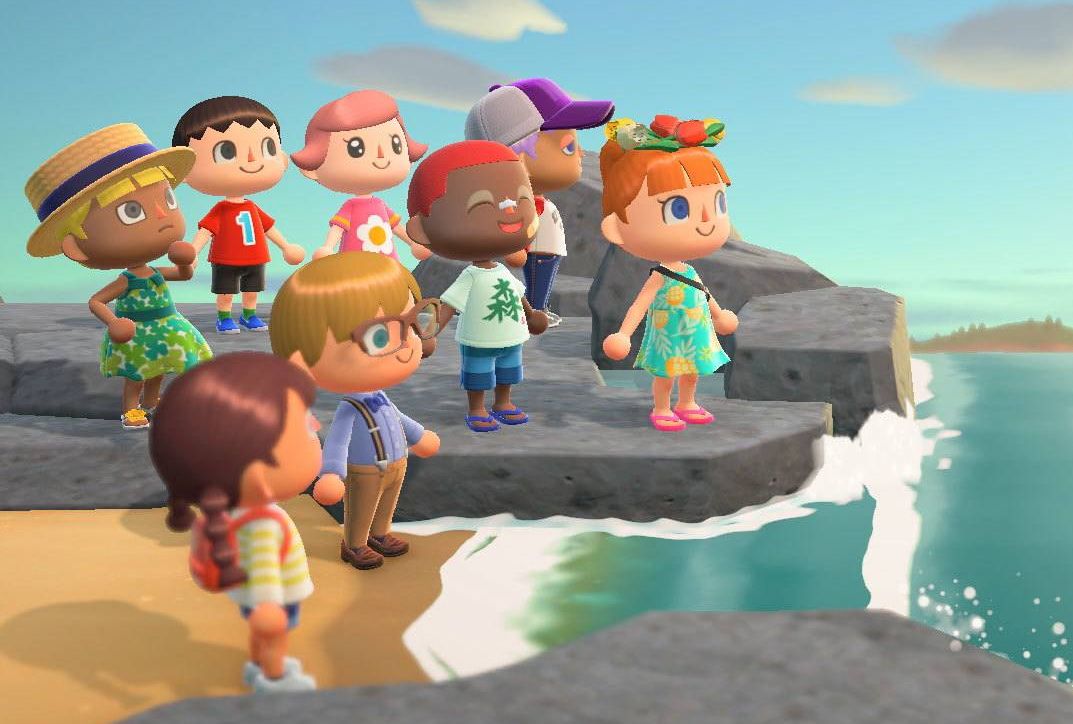 Nintendo is almost ready to talk more about its first big game this year.
Nintendo is hosting a new Direct presentation tomorrow, February 20 that's entirely dedicated to Animal Crossing: New Horizons. The 25-minute stream will bring an "in-depth" look at the game.
It kicks off at 6am PT, 9am ET, 2pm UK on Nintendo's YouTube, Facebook and Twitter channels. We'll bring you the livestream embeds as soon as they're available.
https://www.youtube.com/watch?v=KcsiD3nNzA4
Despite having been announced in 2018, New Horizons remains a bit mysterious. We're slowly finding out more about the game, such as the fact players will only be allowed to create one island per Switch console.
Nintendo Japan also recently revealed that we may be able to backup our save files in the cloud as part of Nintendo Switch Online, though this has yet to be properly confirmed.
Catch up on all the Animal Crossing: New Horizons details we have so far, including pre-order bonuses, gameplay details, crafting and more in our story.