May Day, Wedding Season and loads of cheese coming to Animal Crossing: New Horizons soon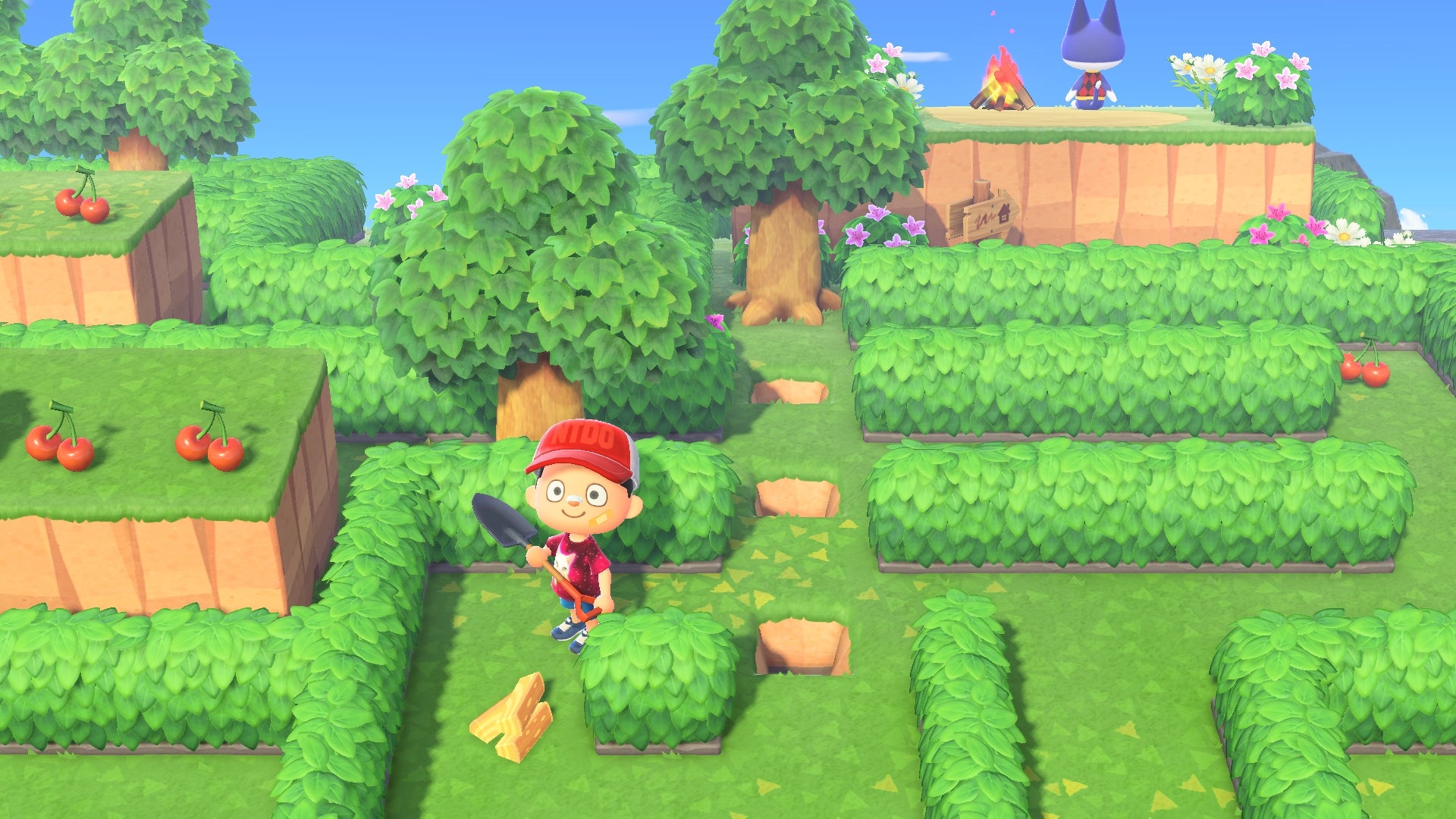 Animal Crossing: New Horizons is getting a new update in the form of update 2.0 soon, and Nintendo has announced it'll be bringing bring back a few favorite Spring events, as well as introducing new items.
The next Animal Crossing: New Horizons update is set to land on Wednesday, April 28, and will lay the foundations for some major upcoming events, such as the return of May Day (April 29-May 7), International Museum Day (May 18-31), and the Wedding Season (June 1-30).
Hit the links to see what each event contributed to the Animal Crossing: New Horizons last year, but for this year Nintendo promises the familiar events will return with a twist.
One of the new twists is – in fact – a cheese twist! "As always, please check Nook Shopping for new seasonal items during May and June," Nintendo has said in a press release. "You'll find a selection of items based on Mother's Day, Cheese Rolling, and more!"
We're very keen to see what cheesy items make their way into the game. You can expect to part with a lot of your hard-earned cheddar if you want to pick them up.
Elsewhere, you can expect to see more Bug Offs and more Fishing Tournaments, too. Bug catching contests will take place on June 26, July 24, and August 28. The next Fishing Tournament, meanwhile, is due to take place on July 10.
It's a gouda time to be an Animal Crossing player. The update for Animal Crossing: New Horizons should install automatically from April 28.