Animal Crossing New Horizons: How to Get Pearls
Pearls are a rare crafting material introduced as part of Animal Crossing New Horizons first Summer update. Here's how to get Pearls.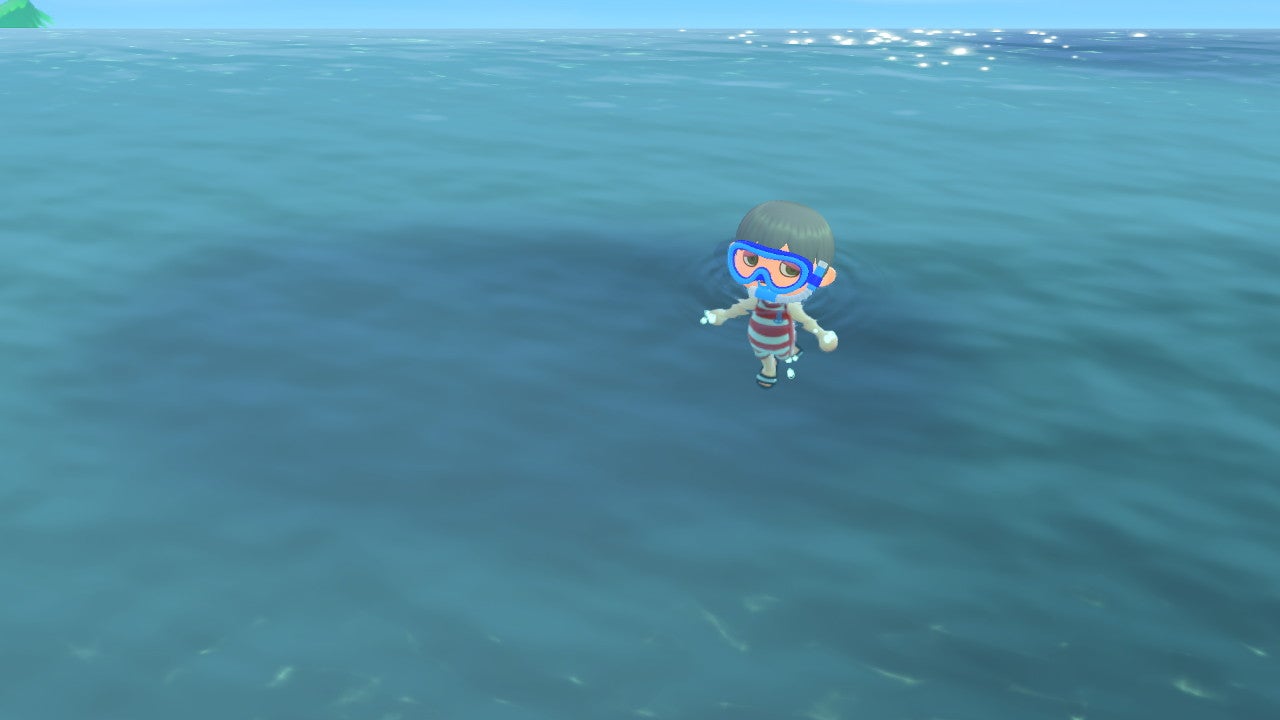 Animal Crossing New Horizons regularly features new seasonal DIY Recipes to craft. This means that new crafting materials are added into the game, just like Pearls, which were added as part of the first Summer update. Pearls are pretty darned rare, but if you want to craft the deep sea set of furniture you will need to find a lot of them. In this guide we'll show you how to get Pearls, and the fastest ways of collecting them.
On this page:
How to Get Pearls in Animal Crossing New Horizons
To get Pearls in Animal Crossing New Horizons you'll need to get a wetsuit from Nook's Cranny and head into the ocean by pressing A at the shore. Swim out and look for bubbles. Dive using Y near these bubbles to catch creatures. Some of these can be Pearls, though it's very rare. For a full list of possible deep sea creatures head here.
Trading Scallops For Pearls
The easiest way to get Pearls is to collect scallops and trade them with Pascal (you can read more on finding Pascal here). Hang onto any scallops you find and every now and then Pascal will appear to trade. You can swap scallops for Pearls, and given scallops are much more common this is the best way to go.
We've been busy plugging away on a bunch more Animal Crossing New Horizons guides. You can find close to 100 guides right here on USG, and if you head to our AC: New Horizons Walkthrough you'll see them all in one handy place. From guides on the different kinds of buildings, to detailed breakdowns of how to catch specific bugs and fish, we've got you covered.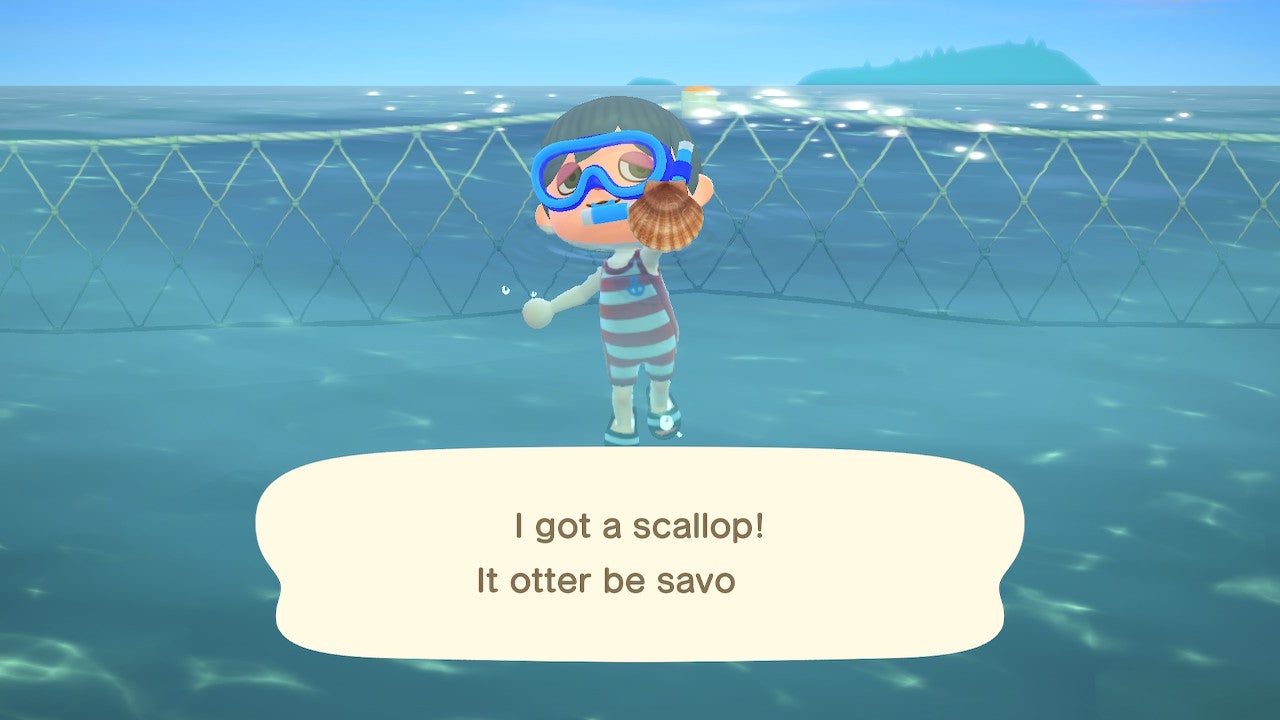 What Are Pearls Used For?
Pearls are used to craft Mermaid Recipes (more on those here). You'll usually need one per recipe, so make sure you're collecting them as often as you can.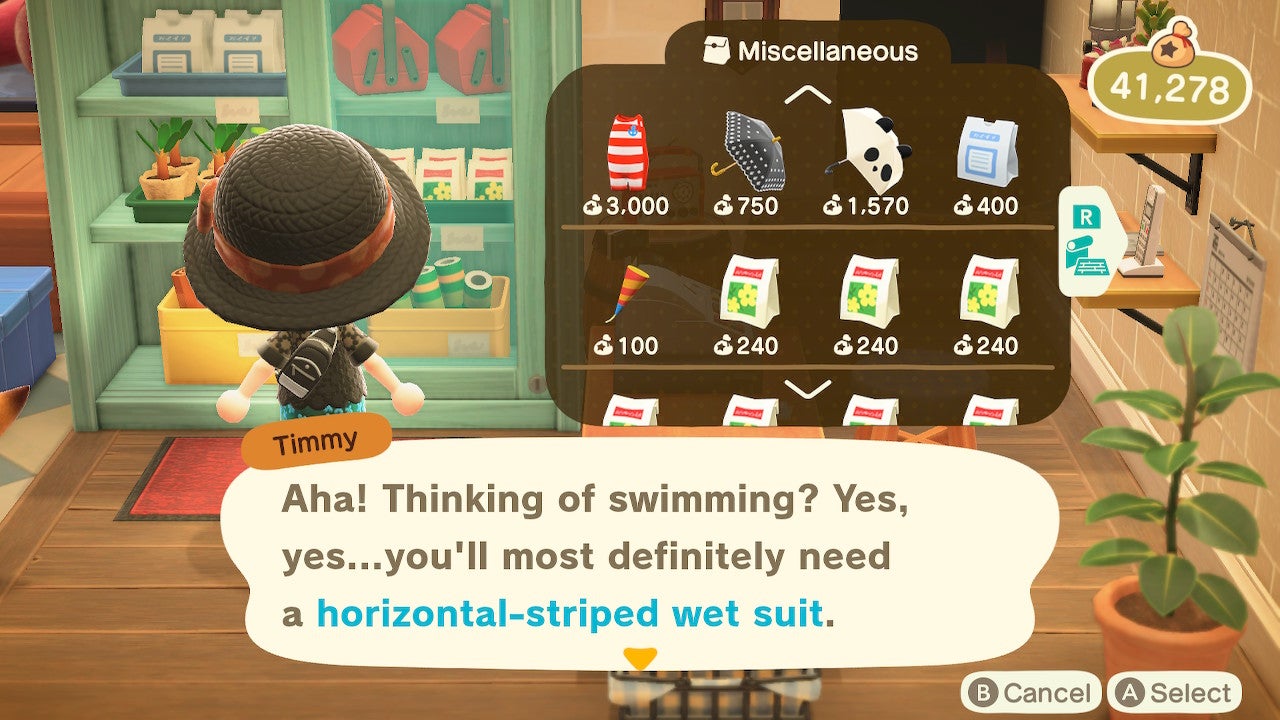 How to Farm Pearls
Given how rare Pearls are in Animal Crossing New Horizons you'll want to know the best ways to farm them. Unfortunately, there are no quick fixes here, so we recommend collecting as many scallops as you can to trade with Pascal.
If you're looking for more on Animal Crossing New Horizons be sure to read our review. After that, why not learn about some creative ways to store your turnips?.