Watch the whole Act 1 of Hamilton remade in Animal Crossing: New Horizons here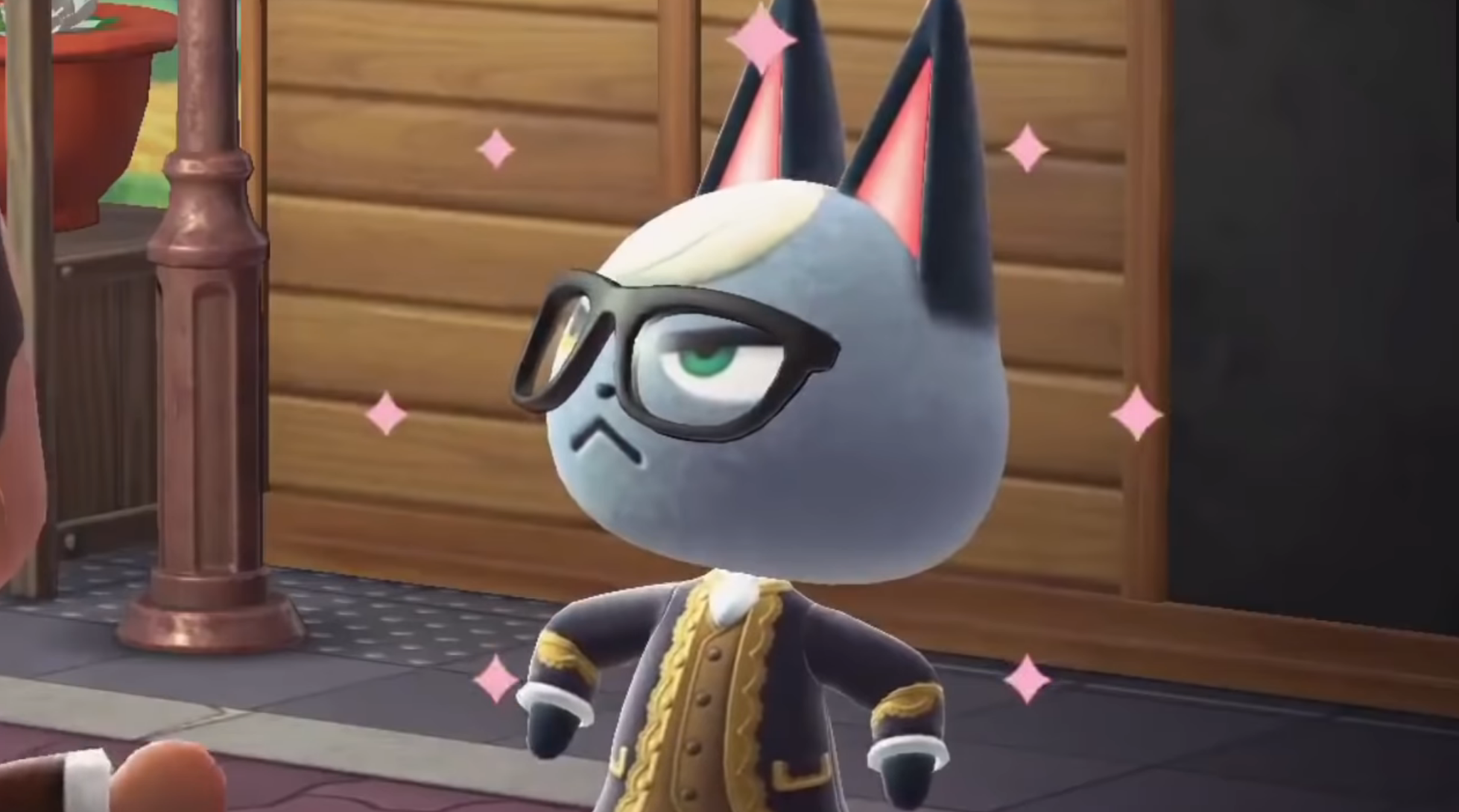 A creative and dedicated Animal Crossing: New Horizons player has spent an impressive seven months recreating the opening act of Hamilton in the relaxed Nintendo Switch game.
One of the best parts of Animal Crossing: New Horizons is the tool case it gives to players to be creative; in the past, we've seen players recreate Revenge of the Sith, the entire Sinnoh map from Pokemon Diamond & Pearl, early 2000s music videos and The Wizard of Oz in the game.
But perhaps the most impressive feat we've seen achieved in the title is the painstaking recreation of the opening act of Hamilton, boiled down and remade in the cute island life-simulator. Guitar_Knight14 is undertaking the mammoth task of recreating the whole Lin Manuel Miranda stage show in the game, and so far has managed to complete Act I in its entirety. That's over an hour of Hamilton in Animal Crossing. You can check it out below.
Act II is being worked on as you read this and if you want to support them, you can check out their Patreon page at the link.
We saw Nintendo introduce rules and new codes of conduct to the game to prevent players from getting political back in November 2020. Hamilton – a famously progressive and inclusive stage play about the founding fathers of the USA – definitely seems somewhat political to u, though.
If you like your Animal Crossing: New Horizons content with a distinctly political flavour, we've got good news: you can read about how the United States Representative Alexandria Ocasio-Cortez has used Animal Crossing in her messaging, or look up the infamous Joe Biden island that the president-elect's team used to encourage voter participation among younger people ahead of the 2020 US presidential election, too.