You'll be able to customize your island's landscape in Animal Crossing: New Horizons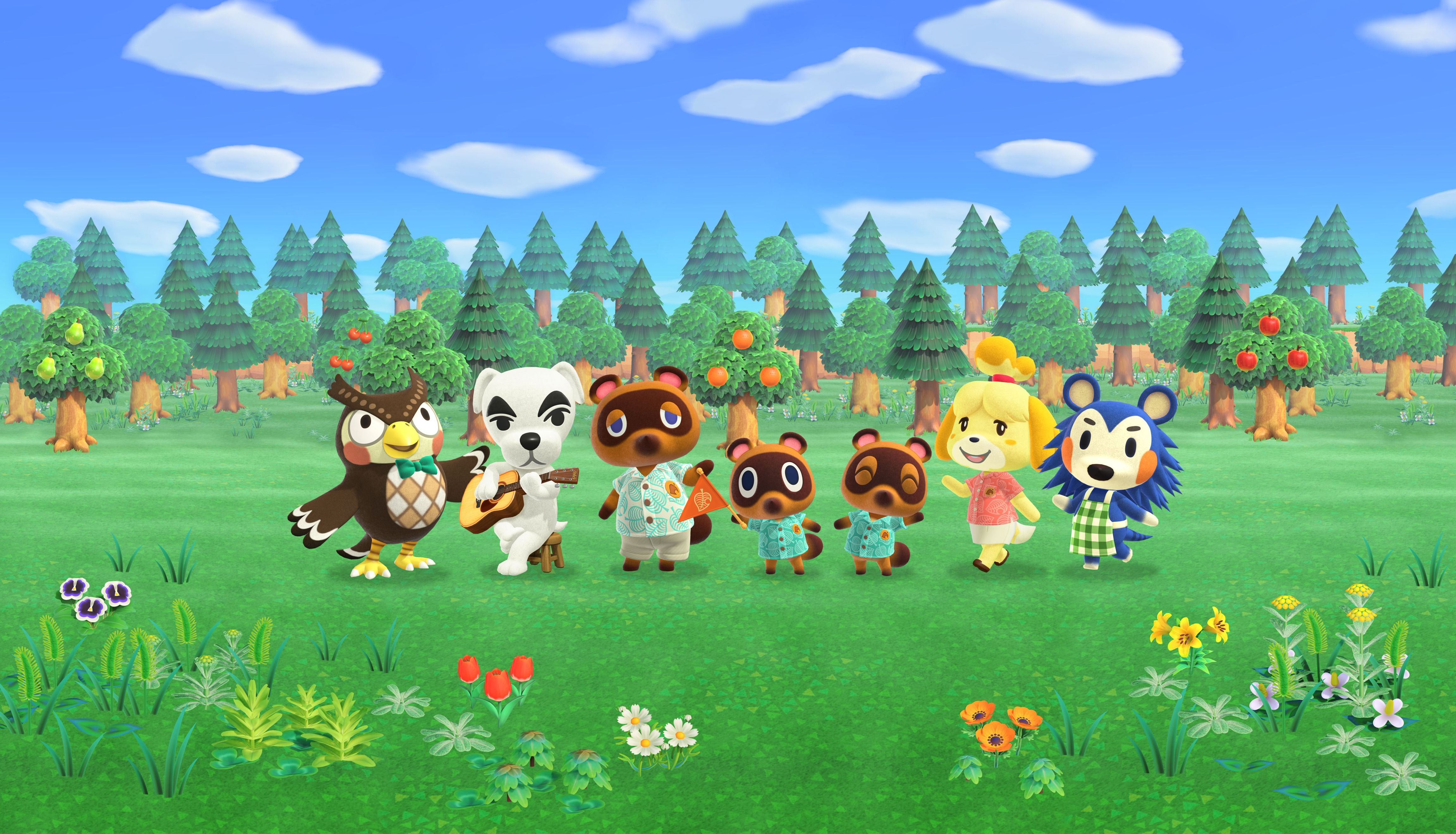 Animal Crossing: New Horizons players will eventually be able to change the landscape of their island paradise.
During today's Nintendo Direct the company showed how you can terraform your island in Animal Crossing: New Horizons.
At first, you will only be able to cross rivers on your island by pole-vaulting and climb elevated land by using ladders. Uou can also change how you traverse the landscape by adding bridges and slopes if needed.
However, once you have "fully decked out" your islands, you will receive a permit to pave paths and perform major construction like changing the paths of rivers or building and demolishing cliffs.
The game releases on March 20 and allows up to eight Nintendo Account holders to live on the same island within each game. With one Nintendo Switch system and one game, up to four account holders can play on the same island at the same time, but with additional systems and games, up to eight players can play on the same island at the same time via local wireless or online play.
Also on release day, the first free update will be made available, and you will be celebrating Bunny Day with a special event in April.
Check out new screenshots below.