Animal Crossing: New Horizons sold 1.88 million its first three days in Japan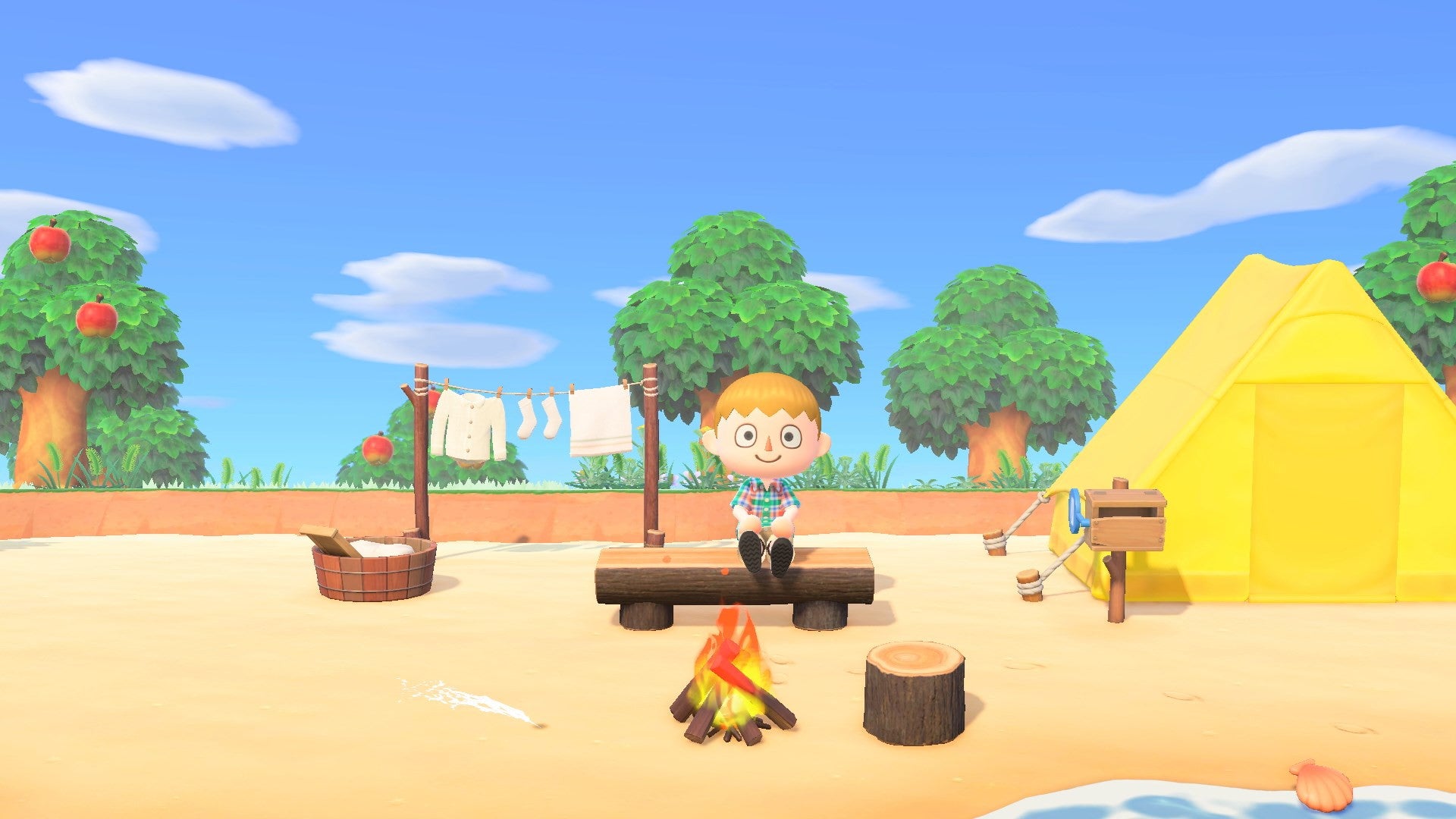 Animal Crossing: New Horizons is a big hit in Japan.
According to the latest Famitsu numbers, Animal Crossing: New Horizons sold 1.88 million copies at retail in Japan during its first three days on the market.
This makes it the best-selling opening weekend ever for a Switch title, a record which was previously held by Pokemon Sword and Shield with 1.3 million in sales (thanks, Nintendo Everything).
The Animal Crossing figure represents retail copies, game cards and the Switch bundle only. Digital sales were not reported, so of course, once factored in the figure would be much larger.
The Famitsu figure is 5,800 units more than the 1.3 million reported by Geo Corporation earlier this week.
For the period of March 16-22, Switch sold 392,576 units sold compared to 57,274 the prior week. The figure represents both the standard Switch and Switch Lite. It's wasn't noted how many of those units were the Animal Crossing bundle.
If you are just picking the game up and need some help, we're here for you. Check out our guides on how to earn lots of bells fast, how to climb up ledges by crafting a ladder, how to get all of the shops and move buildings, how to get crafting components, and more.