Angry Birds hits 10 million downloads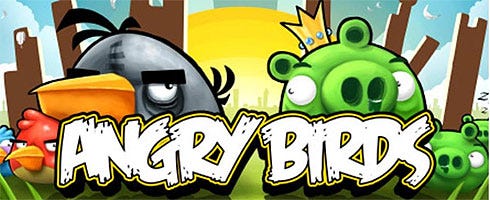 Rovio's announced today that Angry Birds has hit 10 million downloads on the App Store.
A Halloween version of the game was released last Thursday, with Rovio confirming earlier this week it had sold 1 million units from the App Store.
"It feels fantastic to have such a phenomenal number of customers and fans," said Rovio CEO, Mikael Hed.
"Angry Birds is truly taking mobile gaming to the mainstream. It is a privilege to develop games and provide entertainment for so many people worldwide."
If you haven't gotten on the bandwagon, it's probably best you join it. Do that here.