Android Angry Birds breaks 2 million downloads in 2 days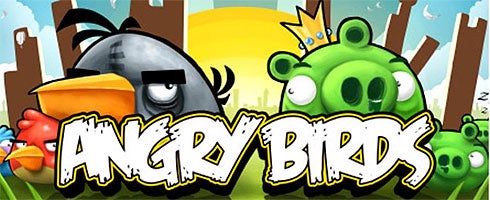 Developer Rovio's confirmed stunning figures for the Android version of Angry Birds, saying the game has been downloaded 2 million times between Friday and Sunday last week.
"Another day, another million," said the firm in a tweet.
"Passed 2 million downloads on Android."
The game, which charges the player with throwing birds at pigs, originally released on the App Store in December 2009.
By August 2010, said the iOS version sold 6.5 million units, while the free trial version was downloaded 11 million times. The App Store SKU costs 99 cents.
The Android release, which Rovio said achieved 1 million downloads in its first day, is ad-supported and free.
Rovio said via Twitter that "paid apps have not done very well on Android," but has also tweeted that the Android version's next update will introduce a "paid ad-free version."
Get more on Gamasutra.