And now, some Destiny 2 screenshots for all of us - maybe we should hold hands
Destiny 2 may be giving PS4 players a stack of exclusives, but these screenshots are here for everyone. Friendship is a beautiful thing.
Among the squillions of enormous Destiny 2 assets Activision released for E3 2017 was this batch of platform-agnostic screenshots.
Yes, that's right - after three batches of PS4 exclusive content images, these Destiny 2 screens show stuff available to absolutely everyone. You can look at these without the pangs of envy and smugness fostered by sweetheart deals. You can gladly recycle them for use around your social net without fear of the console wars following you home.
You can complain that they're mostly environmental stills, which is a bit dull, and be joined by your brethren from other platforms. Solidarity! Complaints are the one thing that unite a consumer base cynically divided by deliberate marketing to foster identification with brands. The world is beautiful, isn't it?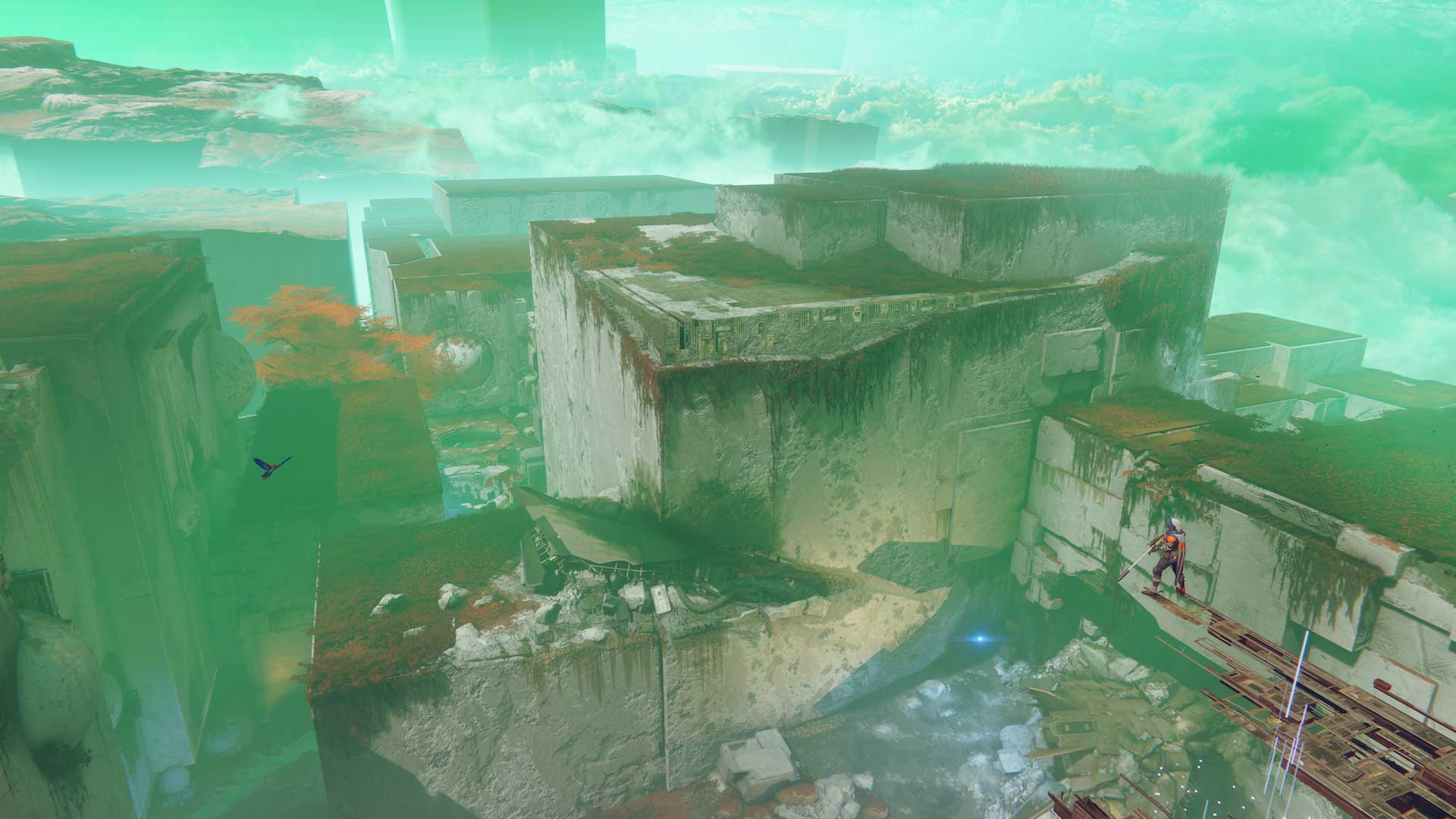 Now that we're united, let's just start arguing again. Did you see this Destiny 2 60fps PC footage? It's locked to 30fps on both consoles, you know.
Destiny 2 releases in early September for PS4 and Xbox One, with the PC build to follow in October. Between then and now I expect I can write at least 60 more articles about it. That's something to look forward to!