Analyst: No significant sales boost this year despite 360 price cut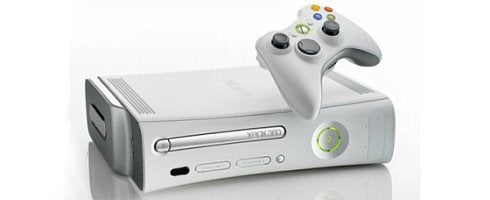 Analyst firm EEDAR has said that despite price cuts for Xbox 360, no significant boost in sales can be expected for the console this year.
"Forecasting for the remainder of the year, EEDAR does not expect the Xbox 360 to see a significant sales lift over last year's performance despite its price drop for the Xbox 360 Elite system," noted Jesse Divnich, director of analyst service at the firm.
"In fact, the consistency of sales would indicate that the $299 price point is a sweet spot for the next-generation home consoles."
Divnich also stated that he believes Microsoft will lower the price of the Elite $249 within a year's time along with a $299 SKU bundled with Natal by 2011.
"Over the next year Microsoft will most likely reposition the Xbox 360 Elite model closer to the $249 price point to both pressure Sony and attract potential Nintendo Wii consumers.
"From a strategic standpoint this would then allow Microsoft to introduce the new Natal model in 2010/2011 at the $299 price point and still have an option for consumers cheaper than the Sony PlayStation 3."
Via GI.biz.

Thanks, reask