Analyst: Call of Duty DLC could generate up to $140 million in 2010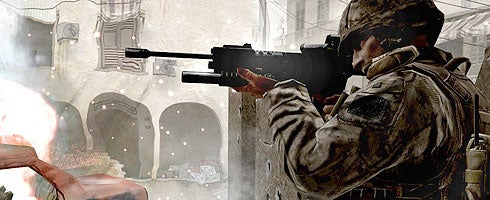 Broadpoint AmTech analyst Ben Schachter has said that DLC for Call of Duty could generate up to $140 million, adding the delicious cherry on top of the Modern Warfare 2 sundae Activison has already netted through game sales.
"As with the last two CoD titles, the game itself should maintain its $60 launch price until the next iteration, but Acitvision will also benefit significantly from the high-margin DLC potential enabled by the packaged product's success," he said.
"We estimate that Activison will generate at least $100-$140 million in gross revenue from Call of Duty DLC in 2010.
"Though the company has not announced anything, we would not be surprised to see the content expand significantly beyond simple map packs to include new missions, modes of play, and in-game items. The point is that Call of Duty's fan base will pay for additional content, and we expect Infinity Ward to monetize that throughout 2010."
More through IndustryGamers.