Amnesia: Rebirth coming October 20 to PC and PlayStation 4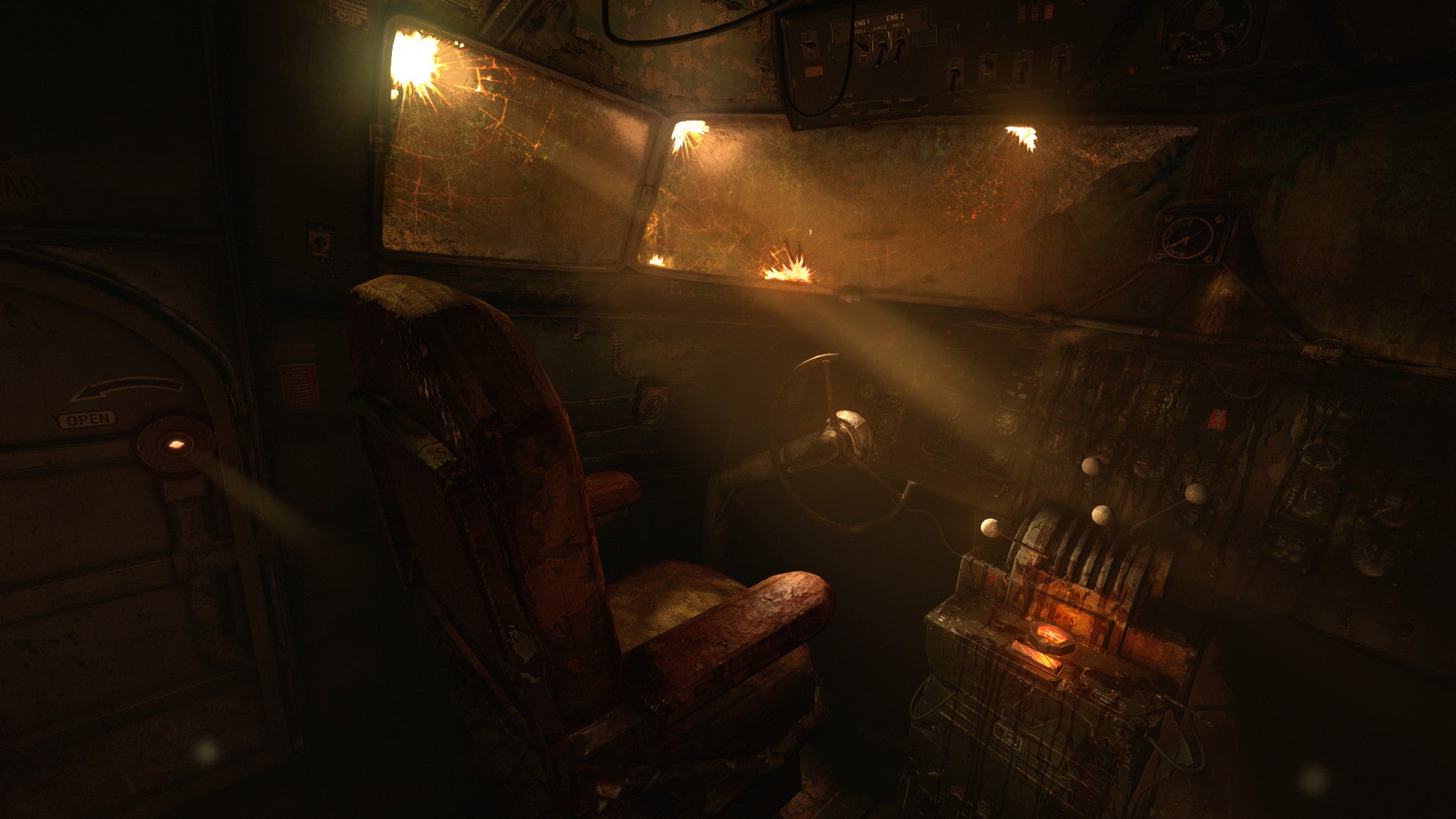 SOMA developers Frictional Games has announced a date for the horror sequel Amnesia: Rebirth and has released a new trailer to go along with the date.
Ten years after the release of Amnesia: The Dark Descent, Frictional Games has provided a new trailer announcing the release date for the horror sequel, Amnesia: Rebirth.
Scheduled to arrive on October 20 on PC and PlayStation 4, pre-orders are now open on Steam, GOG, Epic Games Store, and the PlayStation Store.
In the new trailer released today, you get a glimpse into more of the twisted story in the game. In it, the protagonist, Tasi Trianon, finds herself in the desolate landscape of the Algerian desert, battling against her fears and pain as she seeks out answers while doing everything and anything to survive.
The game finds you traversing scorched deserts and dark caves and even ruins and alien landscapes. You will need to learn how to explore the surroundings to find clues and manage resources to keep Tasi alive and "dig up the truth."
Amnesia: Rebirth releases October 20.