American men talk about motion controls on internet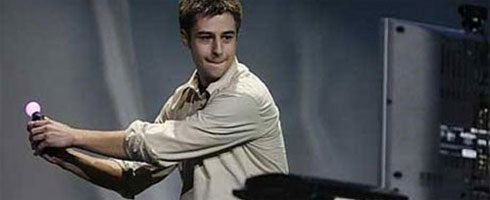 It's Tuesday, a great day to watch American people talk about motion controllers on a website. Luckily, then, Gametrailer has posted its latest Bonus Round, which fulfils that need to the hilt.
It's GameTrailers' Geoff Keighley, Shane Satterfield, Wedbush Morgan's Michael Pachter and Kotaku's Michael McWhertor rabbiting on about Natal, and so forth. Complete your morning.