This AMD Ryzen 5 CPU with The Division 2 and World War Z is only $135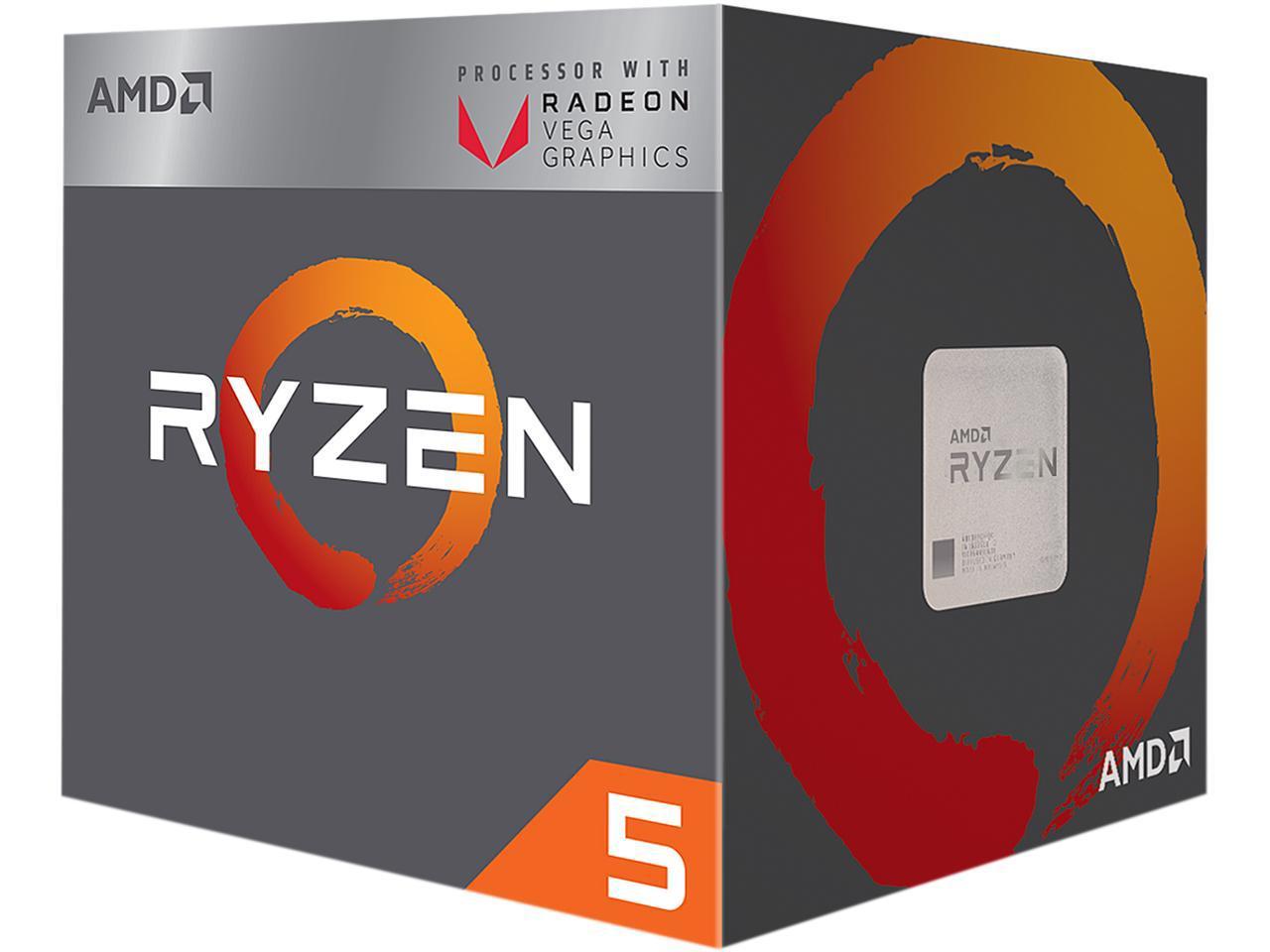 If you're looking for a decent CPU upgrade then you should definitely consider this deal available today over at Newegg.
It's a seriously impressive bundle, as you can get a 3.6GHz AMD Ryzen 5 2400G Quad-Core CPU with free copies of both The Division 2 and World War Z for just $135.
Considering that both of those recently released games can set you back anywhere in the region of $30 a piece then you're getting some significant value with the CPU thrown in there too.
A CPU cooler is included, plus you can boost this Ryzen 5 up to 3.9 GHz if you so desire to get even more performance out of it. Paired up with a decent graphics card it'll be able to handle both of these game comfortably – and ensure you're all set for any other new or soon-to-be-released games. How about, say, Rage 2?
Looking for more offers on games, PC components and more? Head on over to Jelly Deals where you'll find all of this and more from our diligent searching across the web!