Super Smash Bros. Ultimate sold more copies than any other video game on Amazon in 2018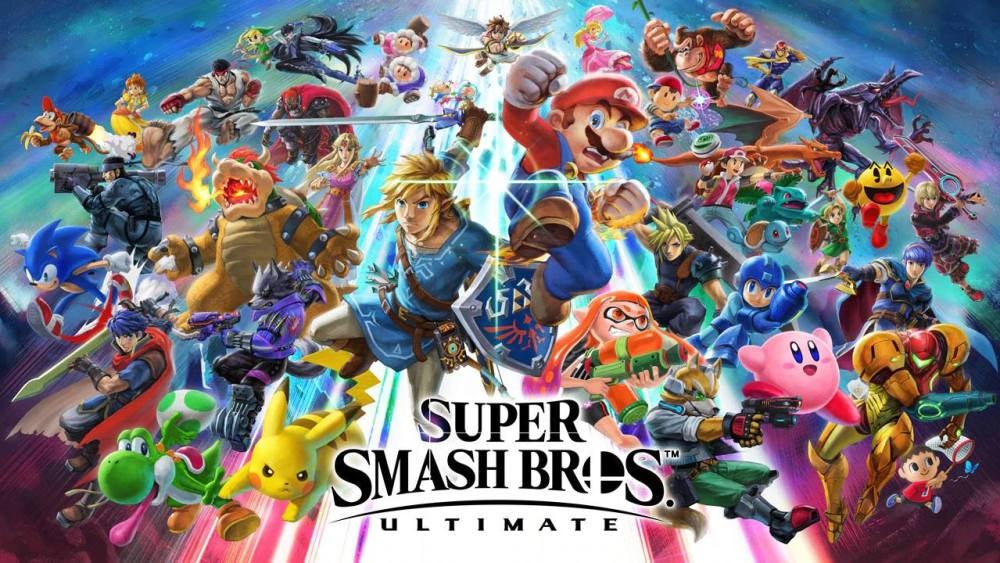 Amazon has revealed the top 100 best-selling video game items in 2018.
The list is simple, and charts the most popular video game-adjacent products sold on Amazon in the US. It also, obviously, includes traditional games, but those more often than not don't hold the top spots.
Unless they're called Super Smash Bros. Ultimate, however, because despite its late release, it was revealed to be Amazon's top-seller in the video game segment last year. In fact, Nintendo dominated the top ten, with the basic Switch bundle at number six, and the Switch Pro Controller two spots behind it.
It's worth keeping in mind that this is only taking into account single SKUs, so the total number of copies sold for multi-platform games like Red Dead Redemption 2 or Black Ops 4 may be higher overall compared to Smash.
The only thing as popular in the top ten are digital gift cards for PlayStation Network, and Xbox Live alike. Once you get out of the top ten, more 2018 games start to show up. Red Dead Redemption 2's PS4 version came in at number 14, Spider-Man at 19, Call of Duty: Black Ops 4 PS4 at 27, and God of War at 28.
Though this is likely a side effect of the prominence of digital, Nintendo games seemingly still do better at retail. Pokemon Let's Go Pikachu, Super Mario Party, Mario Kart 8 Deluxe, and Super Mario Odyssey are all over the top 25.
The Switch is so successful, in fact, that one third-party screen protector can comfortably land in the top five. Amfilm's Nintendo Switch Tempered Glass Screen Protector is more popular than all other games sold on Amazon in 2018, save for Smash.
You can check out the full list on Amazon.