Amazon Prime Day 2022 PS5 deals: Here's what to expect
The Amazon Prime Day deals we hope to see on PS5 consoles, games and accessories in 2022.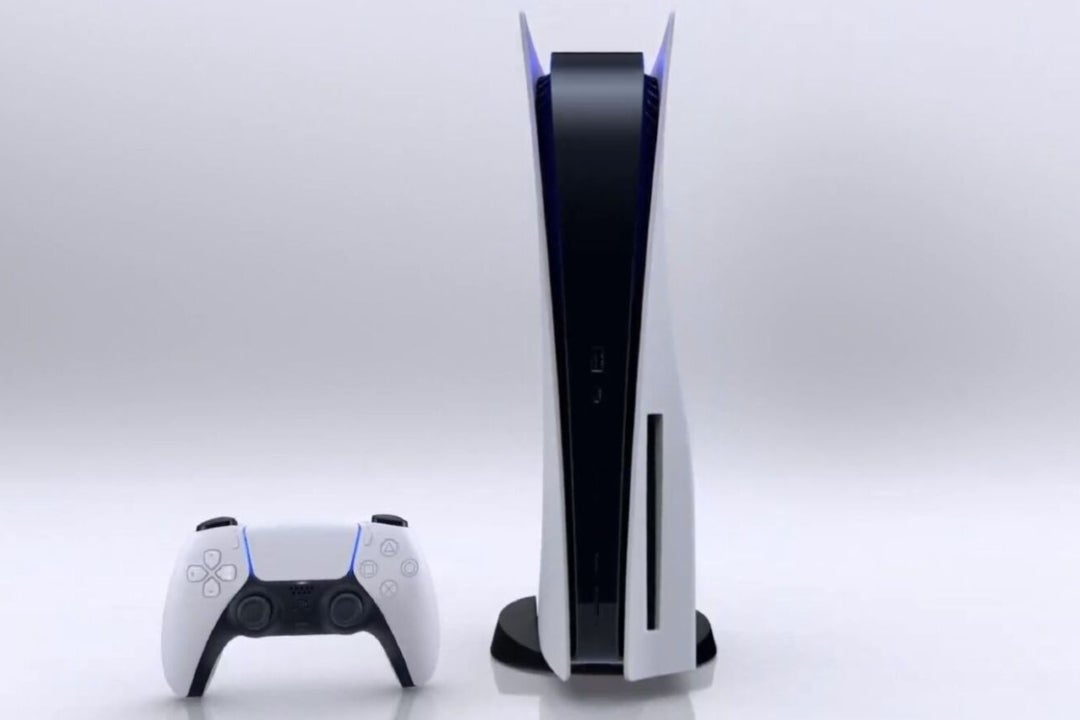 Amazon Prime Day 2022 is happening from the 12th to the 13th of July, meaning now is a good time to refresh ourselves on the best PS5 deals we saw last year, and to share what deals we'd like to see during this year's Prime Day event. While discounts on the PS5 console itself still don't seem likely, we predict there will be some big bargains on games, controllers, hard drives and more for PS5 owners.
Ahead, you can find highlights from 2021's Prime Day that could go on sale again, as well as other PS5 accessories we think will have new deals, below. We'll have links to everything we talk about so you can get an idea of current pricing and favourite things you'll want to get when the big day comes around.
It's also a good idea to follow the Jelly Deals Twitter account where you'll get constant updates on gaming deals, restock alerts for PS5, and news on Amazon Prime Day 2022. Let's get into the breakdown of Prime Day's PS5 deals!
Prime Day PS5 stock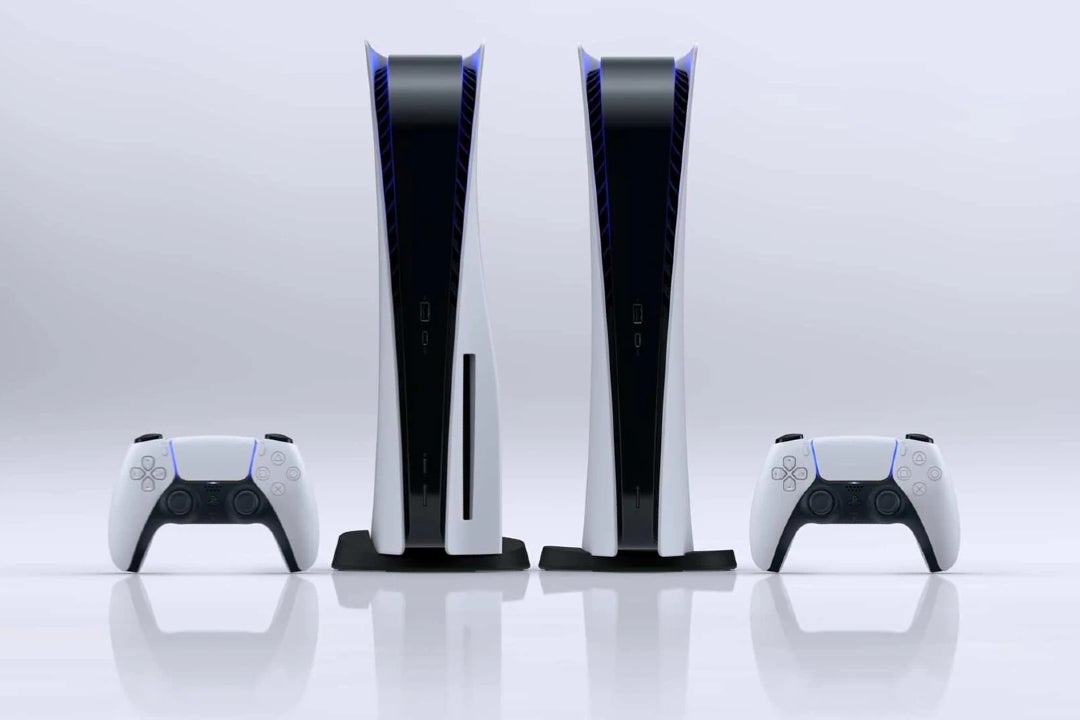 We were hoping there would be a PS5 restock during Amazon Prime Day last year but sadly it didn't happen. This was despite Amazon adding a Ratchet & Clank PS5 bundle to to its store in advance of the sale.
And while we remain hopeful there will be more PS5 restocks in the future, we're not expecting Amazon to restock the PS5 on Prime Day 2022, but we'll let you know if that changes. For now, keep checking our PS5 stock tracker page to help you get your hands on a console.
Prime Day PS5 game deals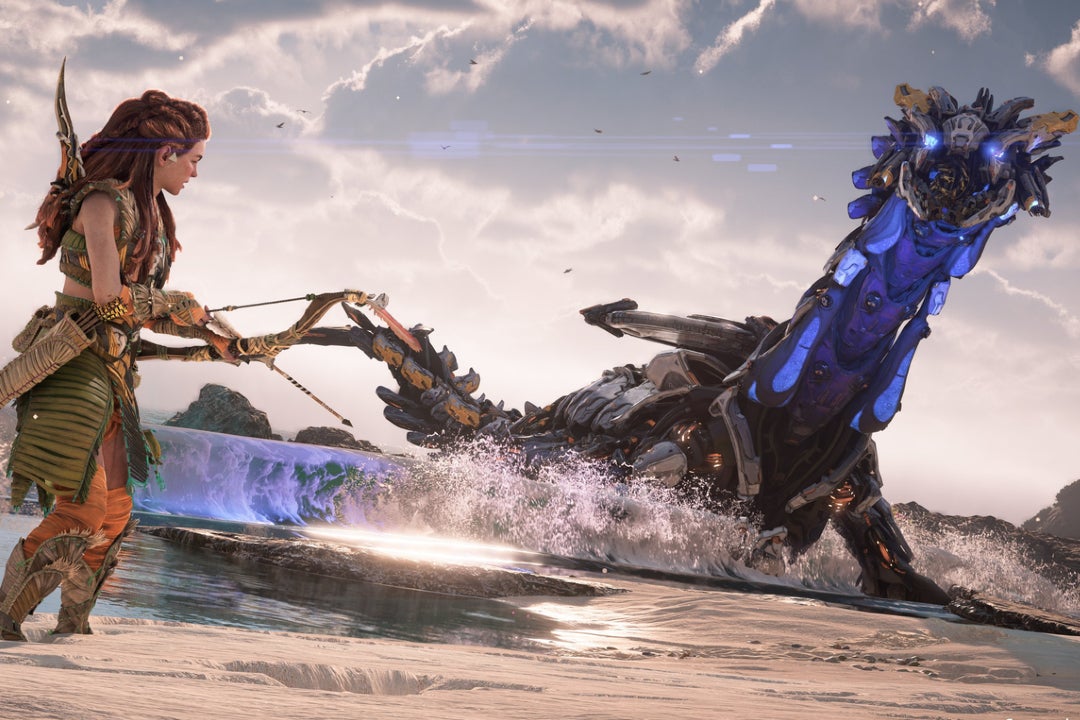 Prime Day 2021 had some good deals on PS5 games that had released that year, especially at Amazon US where Returnal, Demon's Souls and Spider-Man: Miles Morales ultimate edition dropped down to $50 in price. With new games like Gran Turismo 7 and Horizon: Forbidden West releasing this year, there should be even more PS5 games on sale during Prime Day in 2022. Below is a list of some games we expect to be on sale during Prime Day in the UK and US.
PS5 Games UK
PS5 Games US
Prime Day PS5 controller deals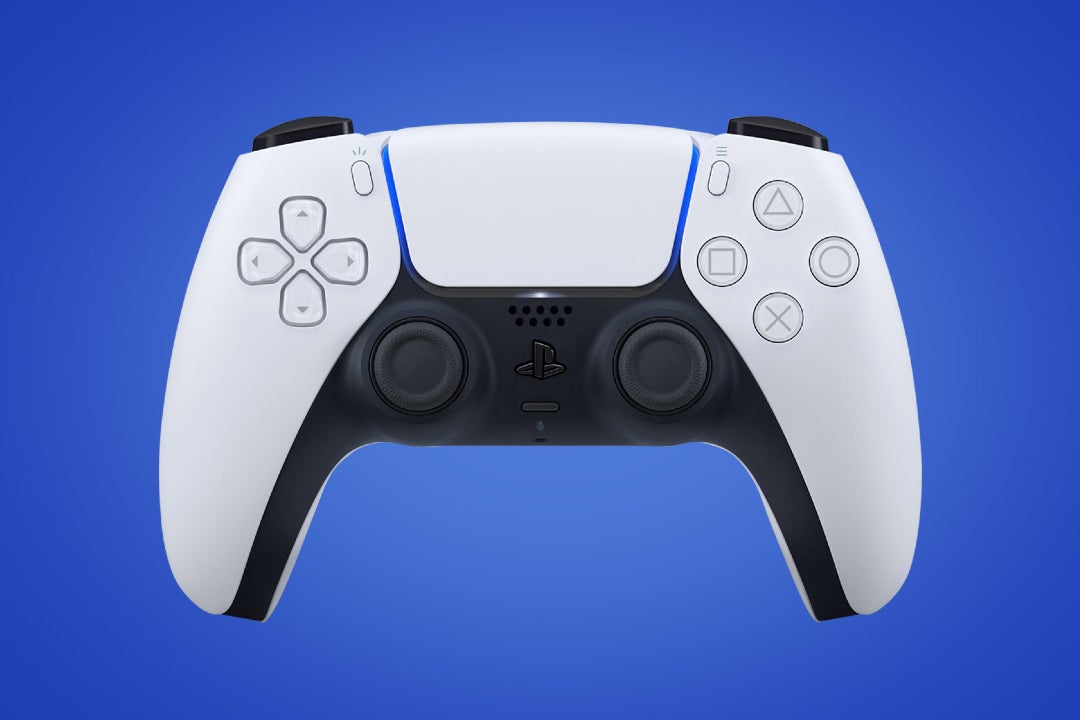 Last year there weren't a lot of amazing controller deals or bundles apart from the occasiocal UK-exclusive. Have a read of Eurogamer's best PS5 accessories page to give yourself an idea of what to look out for, and then check the links below of what we hope will go on sale during Prime Day in the summer.
PS5 controllers UK
PS5 controllers US
Prime Day PS5 SSD deals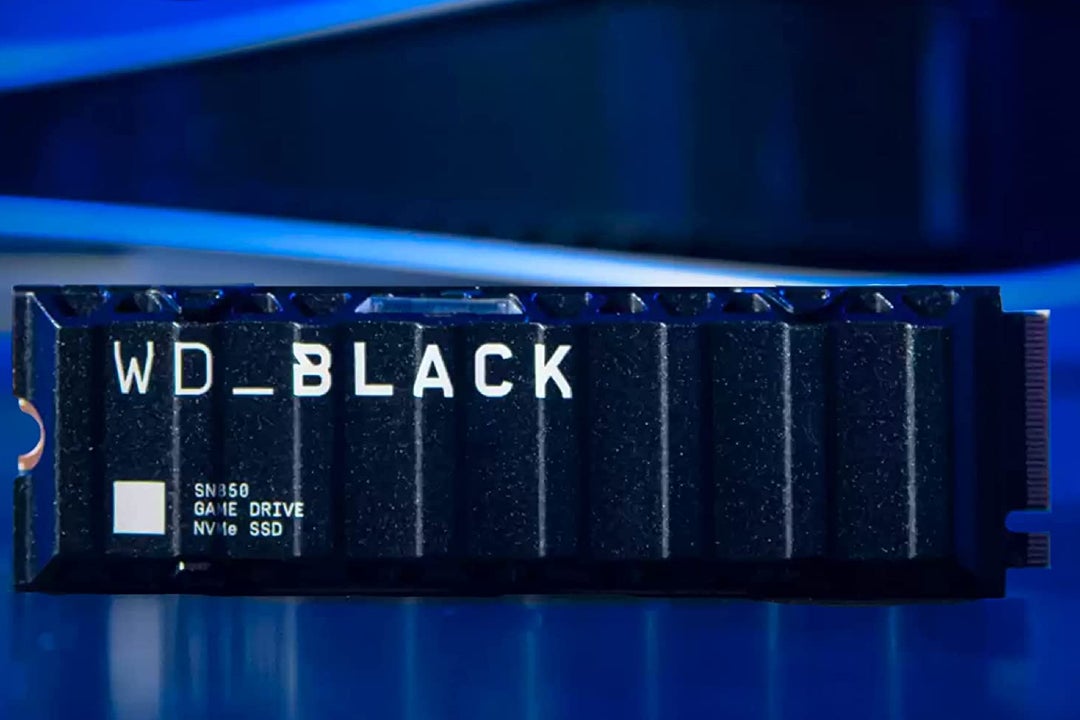 Now we know the required specifications for an internal SSD to work in a PS5, Digital Foundry has an article on the best SSDs for the PS5 and tells you how to install it. This makes looking out for SSD deals on Prime Day a lot easier as we can reccomend internal and external/portable SSDs to help you upgrade your storage. Last year the 2TB Samsung 870 EVO dropped down to £148.59 and the 1TB Crucial X8 portable SSD was available for £85.99/$94.99.
PS5 SSD Deals UK
PS5 SSD Deals US
Prime Day PS5 Headset Deals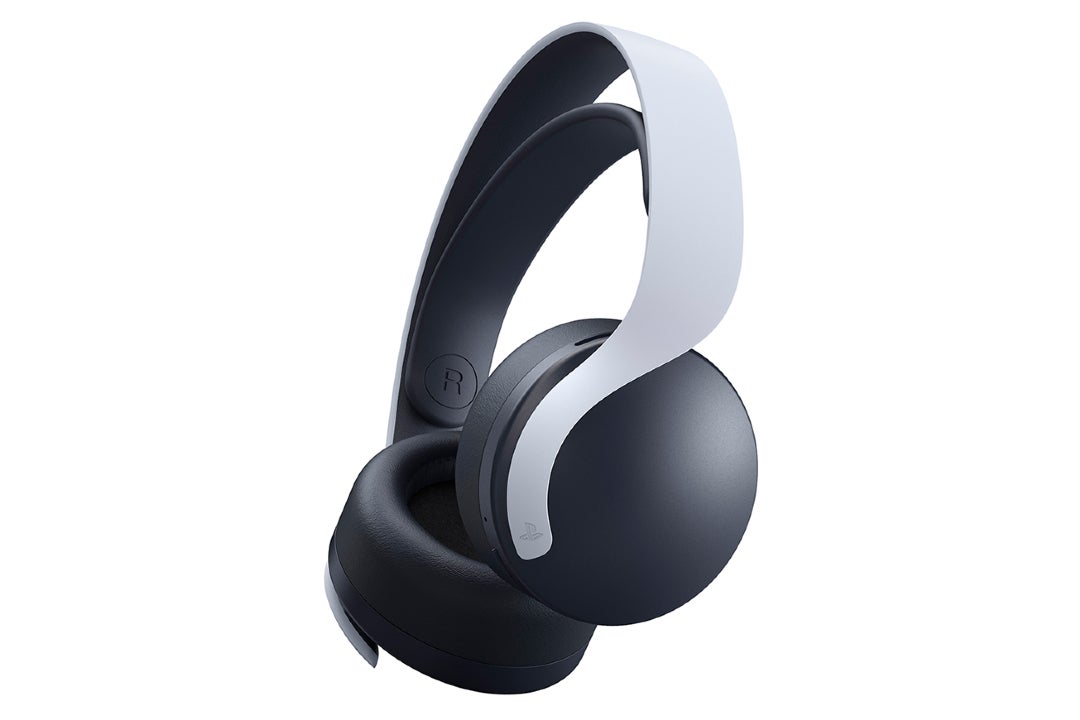 Last year the PS5 Pulse 3D Headset saw a discount, as well as many of the best gaming headsets that are compatible with the PS5. Highlights from last year included the SteelSeries Arctis 3 that could be picked up for £51.99 as well as the Arctis Pro which was discounted to £108.99. The Turtle Beach Stealth 600 Gen 2 wireless headset also got a generous discount to £69.99, as did the Stealth 700, which was priced down to £109.99.
PS5 Headset Deals UK
PS5 Headset Deals US
Prime Day PS Plus Deals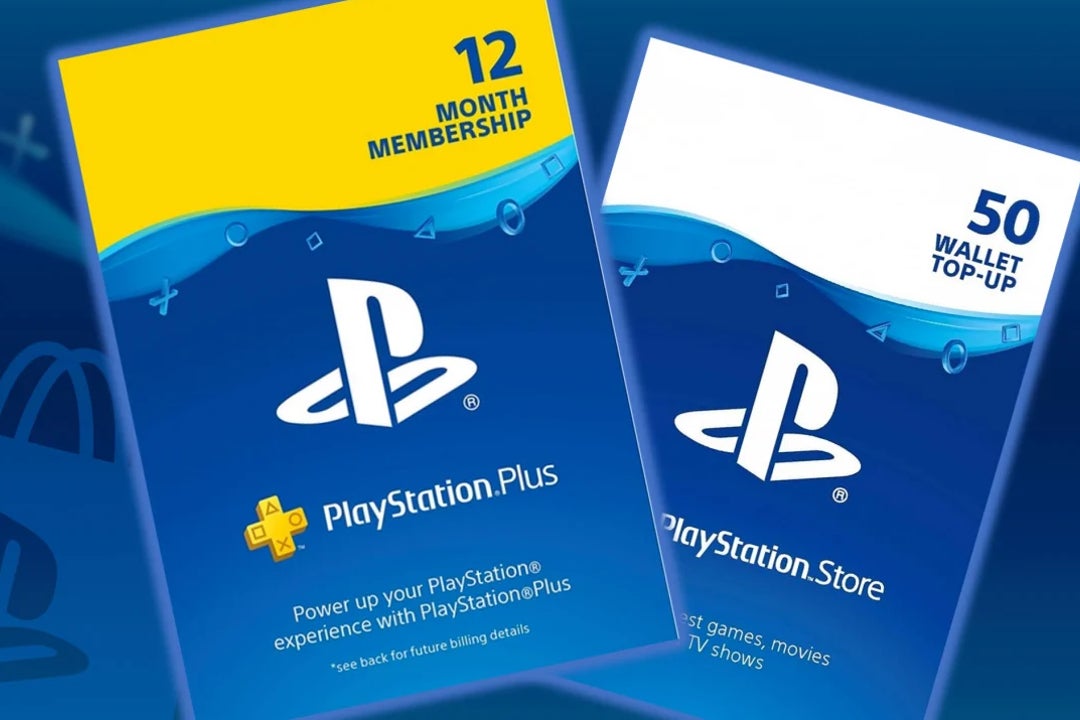 During Prime Day 2021 you could get three months of PS Plus and PS Now paired for £29.99. PlayStation has re-worked its PS Plus service and removed PS Now as a service so that won't be happening again. Thanks to the rollout of the new tiered PS Plus subscription, western retailers aren't currently stocking any codes for any tiers or for any of the usual one, three of twelve month periods. We'll update this section once they become available again, and hoping there's still room for a discount on Sony's subscription offerings.
We'll update this page as we get more news on Prime Day 2022, a confirmed date for Prime Day, and any deals we catch wind of in advance. As we said at the top of the page, it's a good idea to follow our Twitter account so you don't miss any updates and to also keep up-to-date with other deals on PS5 consoles and accessories before and after Prime Day.