Amazon lists its top-selling games of 2020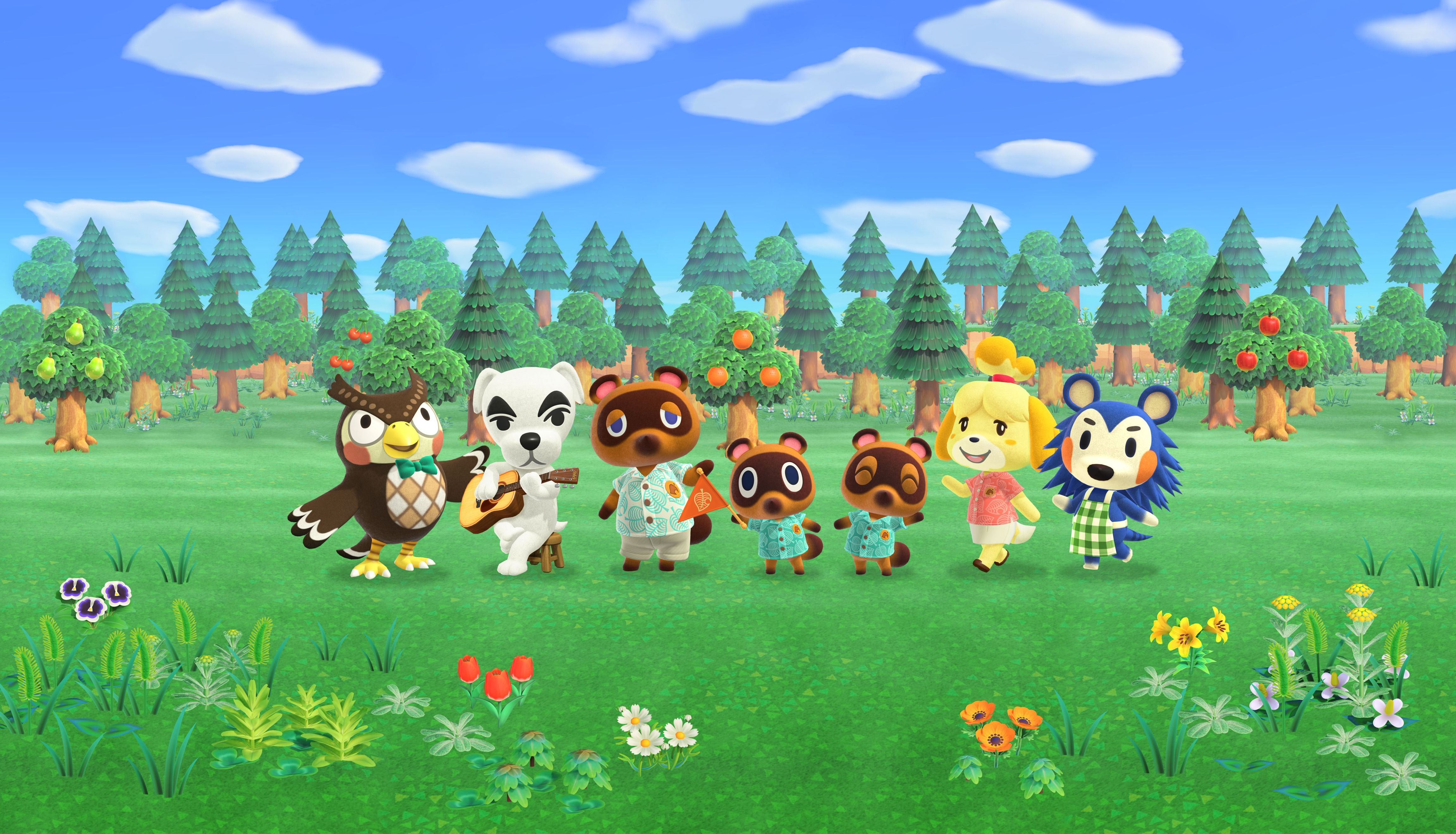 2020 was a good year for Switch on Amazon.
Amazon has posted its top-selling games of 2020, and unsurprisingly, Animal Crossing: New Horizons tops the list.
Below you will find the top-ten best-selling games on Amazon in 2020. Note, that the actual list is peppered with game cards, headsets, consoles, and controllers.
Animal Crossing: New Horizons
Super Mario 3D All-Stars
Mario Kart 8 Deluxe
Super Smash Bros. Ultimate
Cyberpunk 2077 (PS4)
Ring Fit Adventure
Minecraft: Java Edition for PC
Hyrule Warriors: Age of Calamity
The Last of Us Part 2
The Legend of Zelda: Breath of the Wild
As you can see, seven of the top-ten games listed are for Switch. But, there's also Cyberpunk 2077 which was only released on December 10 coming in at number five.
Past the top-ten, you will find Just Dance 2021 for Switch, Luigi's Mansion 3, Minecraft for Switch, Carnival Games on Switch, and Paper Mario: The Origami King, respectively.
Other best-sellers for the year include Cyberpunk 2077 for Xbox One, PS4 titles Ghost of Tsushima and Marvel's Spider-Man: Miles Morales Launch Edition, followed by Switch titles Super Mario Party, Pokemon Sword, and Legend of Zelda Link's Awakening.
Also on the list: Super Mario Odyssey, Madden NFL 21, Marvel's Spider-Man: Game of the Year Edition, Assassin's Creed Valhalla, Sid Meier's Civilization 6 for Switch, and Super Mario Maker 2.