Amazon Europe reverts recent pre-order policy change to how it's always been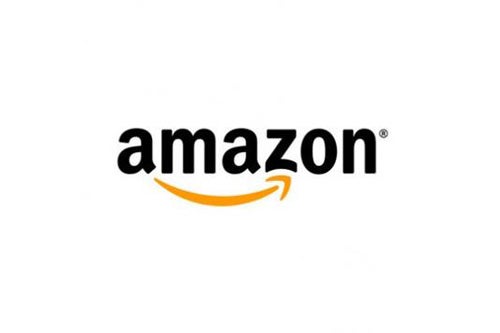 Amazon customers in Europe are reporting that the retailer has reverted recent changes to its pre-order policy.
Over the past couple of weeks, Amazon has seemingly be trialling a new policy for pre-orders that would see customers charged at the time an order is made, not at dispatch as has been the case or years.
Amazon alerted customers of that change in late May - which only ever went into effect in various European countries, saying it would put the money on hold until it can later be charged, or refunded when customers cancel their pre-order. Though many understood why this change was made, especially in cases where many pre-order games for beta codes only to cancel later, no one was happy with the new policy.
It now appears things are going back to normal, as multiple customers have received emails referring to the recent change as "an error", and clarifying that future pre-orders will be charged at dispatch. This was first spotted by @postabargain, who shared a screenshot of the email.
Good news!

Amazon acknowledge error and will continue to charge for pre-orders on dispatch pic.twitter.com/ima5UO9g6S

— Postabargain (@postabargain) June 10, 2019
ResetEra forum members and others on social media have reported getting similar emails, so it appears everything is back in order.
It's worth noting that Amazon never officially changed its pre-order policy in its help pages, but the policy change was communicated by customer service representatives when it went in effect last month.