Amazon announces its cloud gaming service, Luna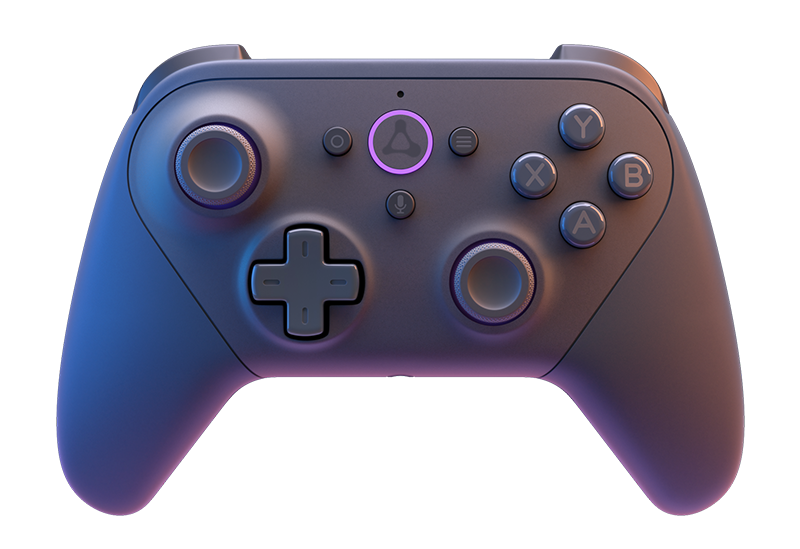 Today, Amazon revealed Luna, its new cloud gaming service which has been in the works since 2019.
Amazon Luna was announced today, and allows you to stream games without "lengthy downloads, updates, or complicated configurations."
Early Access is now open in the US and you can request an invitation through here.
Luna allows you to play on one screen and pick up and continue on another. At launch it will be available on Fire TV, PC, and Mac as well as on apps for iPhone and iPad, with Android coming soon.
Players can subscribe to the Luna+ game channel, which offers games such Resident Evil 7, Control, and Panzer Dragoon as well as A Plague Tale: Innocence and The Surge 2, Yooka-Laylee and The Impossible Lair, Iconoclasts, GRID, ABZU, and Brothers: A Tale of Two Sons.
Luna+ will be offered at an introductory price of $5.99 per month during the early access period, with more titles to be added over time. Additionally, subscribers can play on two devices simultaneously and get resolutions of 4K/60fps for select titles.
Amazon also announced a new gaming channel with Ubisoft, available directly through Luna. Players who subscribe to this channel will have access to Ubisoft titles in up to 4K resolution, mobile gameplay, and access to new titles when the channel launches like Assassins Creed Valhalla, Far Cry 6, and Immortals: Fenyx Rising the same day they release.
This is the first of multiple Luna game channels in development.
Players will also see Twitch streams for games in the service, and from Twitch, they'll be able to instantly start playing Luna games.
There is also a controller on offer. The Luna Controller promises low latency with cloud direct technology. Of course, you can also play with a keyboard and mouse, a Bluetooth game controller, or the new Luna Controller.
The Luna Controller is Alexa-enabled and features a multiple-antenna design that "prioritizes un-interrupted wifi for lower latency gaming." The Luna Controller is available at an introductory price of $49.99 during the early access period.