All Street Fighter IV outfits available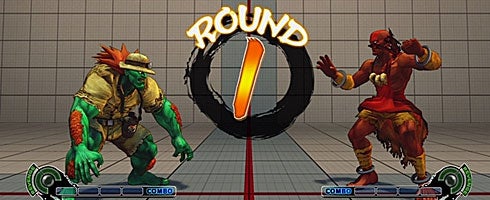 An update on the Capcom Unity Blog tells that all the alternate outfits for your favourite Street Fighter IV characters are now available.
"Regardless of your favorite, there's a cool alt for every character, so check them out," says the piece.
Take a look.