All PS4 exclusives coming in 2018 will release in the first half of the year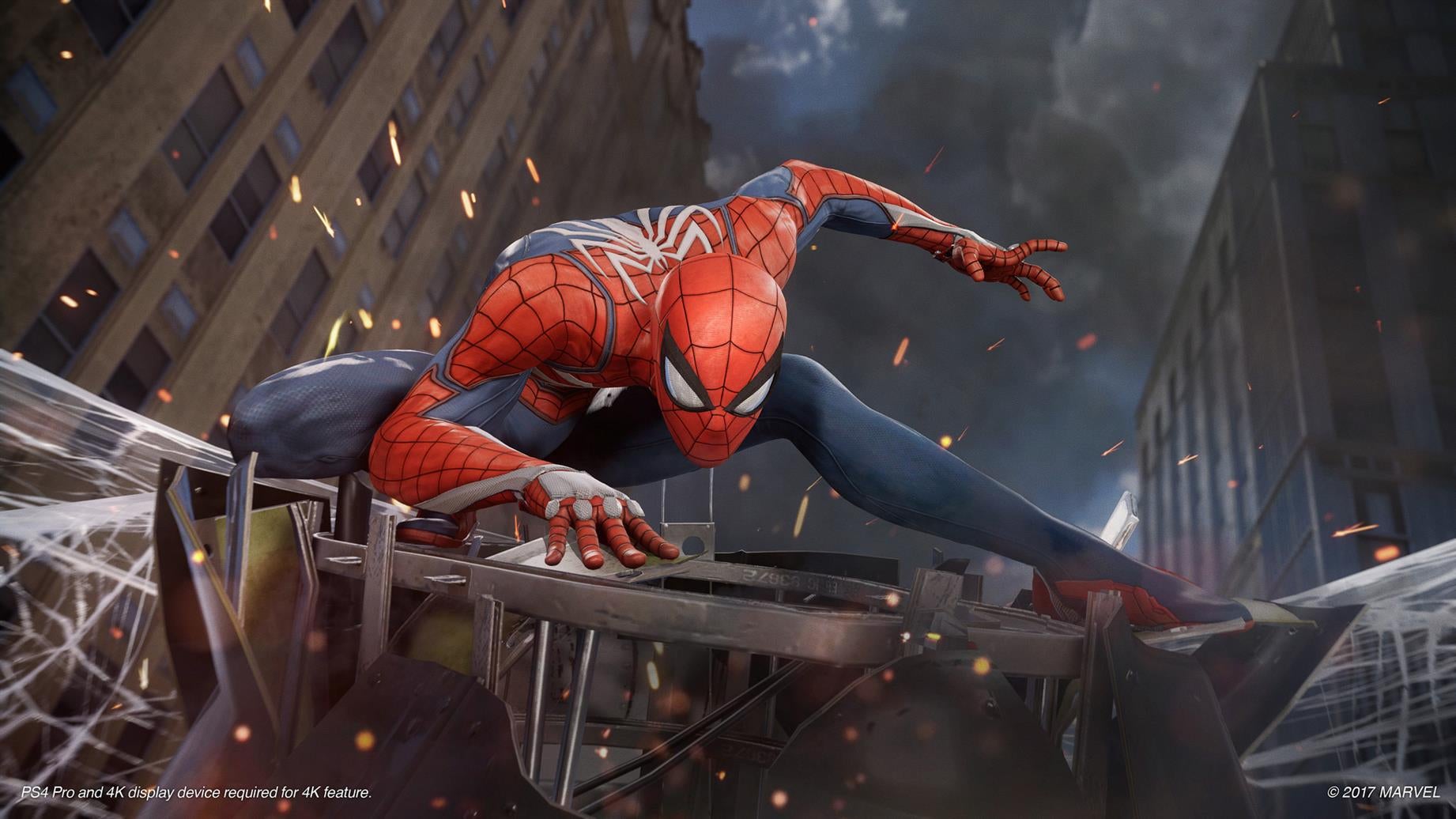 Many of the game's Sony showed at its E3 press conference lacked concrete release dates, opting instead for the vague "2018" target.
Sony's E3 2017 showcase was criticised for a number of reasons. It was shorter than usual, featured no surprises, and was largely devoid of updated release dates for previously announced titles.
Days Gone, God of War, Detroit: Become Human, and Spider-Man were all billed as 2018 games, but you had to go digging to find out if that means March, or the end of next year.
Shawn Layden, president of Sony Interactive Entertainment America, said in an interview with The Telegraph that he's aware of this criticism, and confirmed that these anticipated games are a year away at most.
"To be honest, we're already halfway through 2017," he said, commenting on the lack of exclusives for the second half of this year.
"And that's the nature of game development. No, I feel the lineup we have coming into the holidays this year - and Gran Turismo will launch in the fall - I don't know if you got to go to the pre-show [hands on event for media]? Well GT was heavily represented there on the floor. We think there is a lot of attention around that title from our company."
But that's kind of it for the year, as Layden was reluctant to mention any other games for the second half of 2017. He did confirm, however, that games like Spider-Man, Days Gone, God of War, and Detroit: Become Human will launch in the first half of 2018.
"And the stuff coming in 2018, all of that is coming in the first half of the year, so. Is it in the next 12 to 13 months? Most likely. So," Layden pointed out.
Expect more solid release dates to be announced towards the end of the year, or early next year. This year's PSX would make for a good place for these announcements, too.