Alien: Isolation playable at EGX Rezzed on Xbox One, PS4 & PC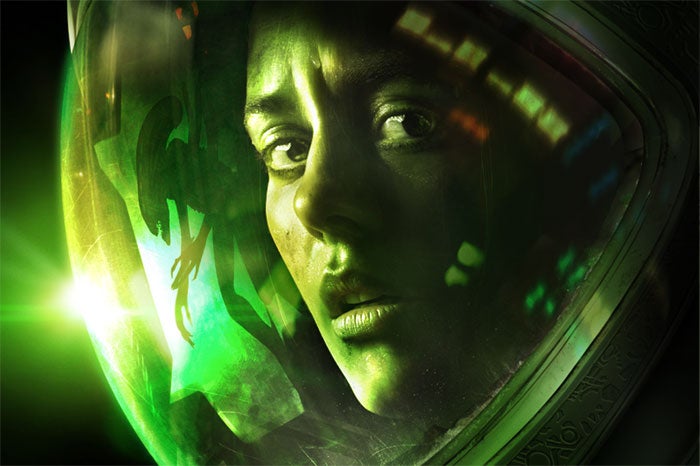 Sega and The Creative Assembly's Alien: Isolation will playable for the first time in the UK at EGX Rezzed.
Taking place at the NEC Birmingham, March 28th - 30th, players will be able to get hands-on with the anticipated horror game on three formats - Xbox One, PlayStation 4 and PC.
"Gamer Network has firmly established their Expo & Rezzed shows as the UK's biggest gaming convention, so we're extremely excited to be participating with the first global public hands-on with Alien: Isolation at this year's EGX Rezzed," said Amanda Farr, European marketing director at Sega.
You can check out our early impressions, first trailer and interview about Alien: Isolation right here.
Tickets for EGX Rezzed are available from the official website. Will we see you there?