Alien Breed Evolution to debut on XBLA because of faith shown by Microsoft, says Team 17's Brown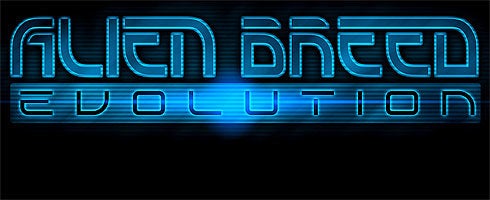 In a video interview with VG247 last week, Team 17 boss Martyn Brown said that Alien Breed Evolution will release on Xbox Live Arcade first due to the faith Microsoft showed in the developer from an early stage.
"I think XBLA still leads PS3 in terms of user base and probably the amount of people buying the thing," he told us when we asked why Team 17 chose 360 as the lead platform for release.
"Plus we have a relationship with Microsoft that's pretty close - a first party publishing relationship," he said.
"They showed a lot of faith in us early doors and that's kind of kept going really. I think they've got the same kind of games on there: it's the same kind of audience really.
"I'm not suggesting the PS3 is any less than that, but we just feel that's the market for the game.
"It will come to PS3 and it will come to PC as well, but intially it'll be Live Arcade," concluded Brown.
Watch the full video interview here.