Alan Wake Remastered leaks on the Epic Games Store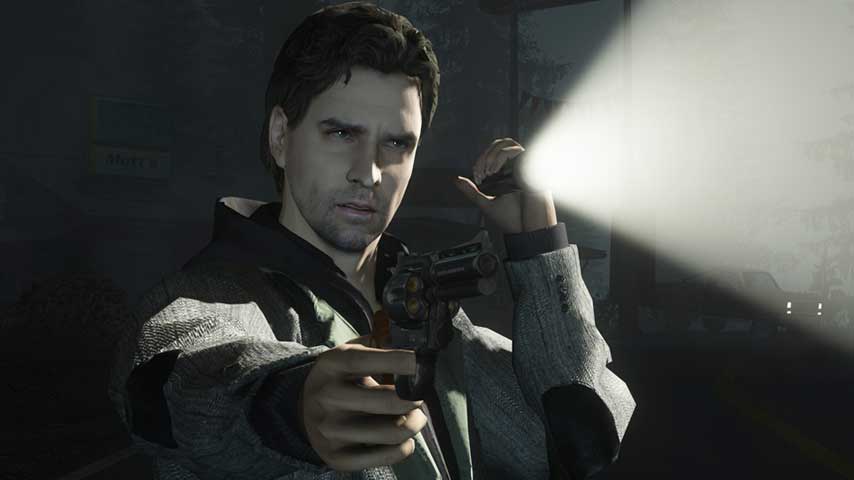 It looks like we're getting an Alan Wake remaster.
Today seems to be a big one for Epic Games Store leaks. After references to Final Fantasy 7 Remake were spotted in the store's database, another unannounced game has appeared: Alan Wake Remastered.
EpicData, a website that tracks database updates for the Epic Games Store, has revealed the existence of the Alan Wake remaster. The unannounced project, developed by creator Remedy, looks to support cloud saves, judging by the strings of code discovered.
Unfortunately, we don't actually know anything more besides. That said, the idea of an Alan Wake remaster on the Epic Games Store is very plausible. Not only is Alan Wake a beloved game that could use a visual upgrade, the existence of the remaster also lines up with recent reports that Remedy's next game is Alan Wake 2.
The project is said to be Remedy's mysterious major game being funded by Epic Games. It makes a lot of sense for Remedy to remaster Alan Wake to raise its profile, and as a way to build anticipation for the sequel.
That said, you should always take these sort of leaks with a grain of salt. Just because a name appears, doesn't definitively mean the game in question is coming to the store.