Alan Wake gets new shots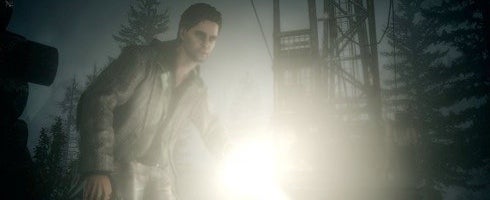 Remedy's released 11 new shots of Alan Wake. Get them after the break.
The horror's out on May 18 in the US and May 21 in the UK. It was dated last week for May 27 in Japan.
We recently interviewed Remedy's Oskari Hakkinen on the game, as well as Max Payne. Read the full interview here.