Alan Wake gets dev playthrough treatment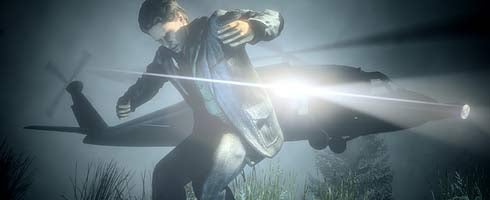 Alan Wake's out next week in Europe. You must go and buy it. These videos will probably convince you to order it if you haven't yet.
GT's put up a four-part gameplay demo of the game by Remedy's Head of Franchise, Oskari Hakkinen. Get them below.
And just a heads-up: the reviews embargo for this is 6am BST tomorrow morning.
You can get the launch trailer for the game here.
Alan Wake releases next Friday for Xbox 360 in Europe. It launches in the Us on May 18.