Alan Wake is back on Steam and it's on sale, coming to Xbox "soon"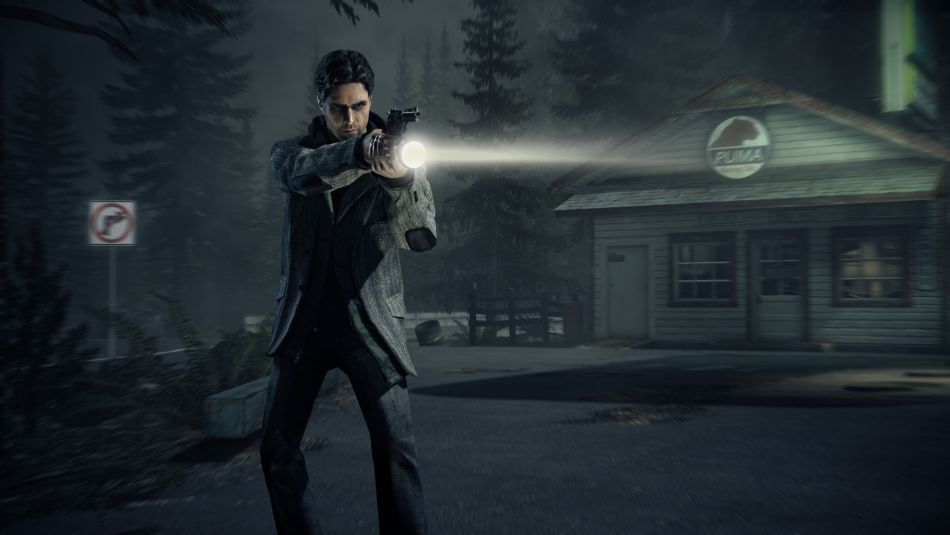 Alan Wake is once again available on Steam.
Remedy Entertainment's extremely popular title Alan Wake is back on Steam and it's on sale.
The game was pulled from digital and physical storefronts in May 2017 after the music licenses expired. Remedy said at the time it was looking into re-licensing the music.
"Big thanks to our partner and Alan Wake's publishers Microsoft who were able to renegotiate the rights to the licensed music in Alan Wake," the studio said today on Twitter.
Xbox users will get another shot at it "very soon," as Alan Wake is coming back to the online store at some point (thanks, Gematsu). The Xbox 360 game is backwards compatible for Xbox One. Once it's back on the store, you'll be able to play it on your shiny current-gen system.
From now until November 1, interested parties can pick it up on steam for 80% off at $2.99. After the sale ends, it will run you $14.99.