Release date for survival horror game Agony announced with nightmarish trailer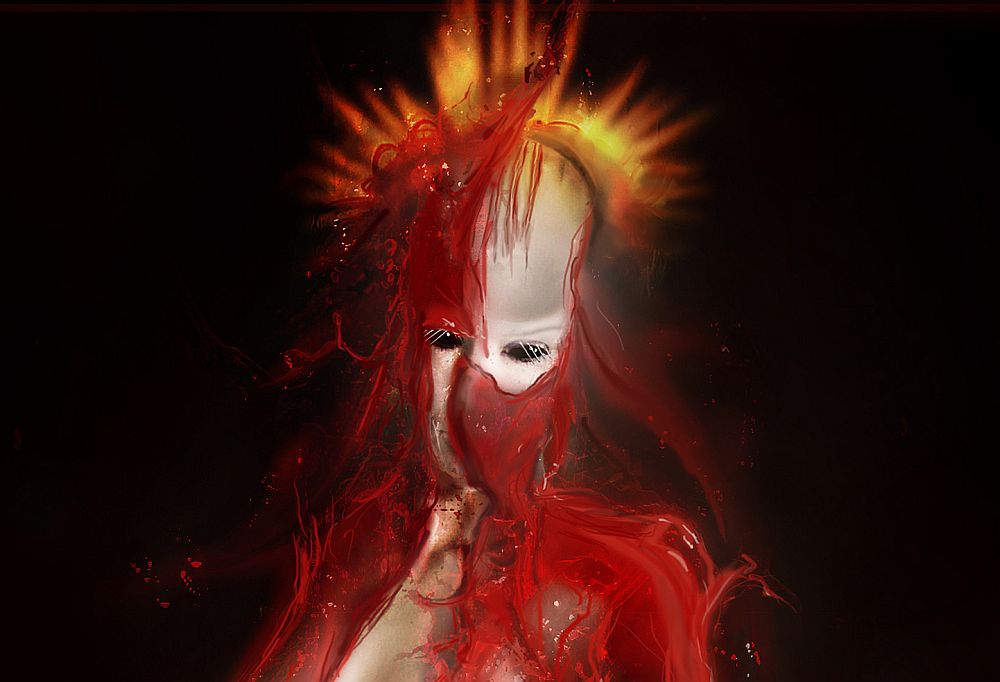 Survival horror game Agony will be released next month on announced systems.
Agony, which was funded on Kickstarter back in November 2016, will be released on May 29.
The game takes place in Hell. Players will do their best to survive the nightmarish world while trying to solve the mystery behind "the mysterious Red Goddess." She is the architect of this "soul-eating purgatory."
In addition to an extensive story mode, the game also features an open challenge system. Players will need to complete various survival tasks in order to land a high score.
Developed by Madmind Studios, the team is made up of industry vets who worked on titles Enemy Front, The Division, Sniper: Ghost Warrior 2, The Witcher 3, and many others.
Agony will be available for PC, PlayStation 4 and Xbox One.