Agents of Mayhem reviews round-up - a return to form for Volition or a big misfire?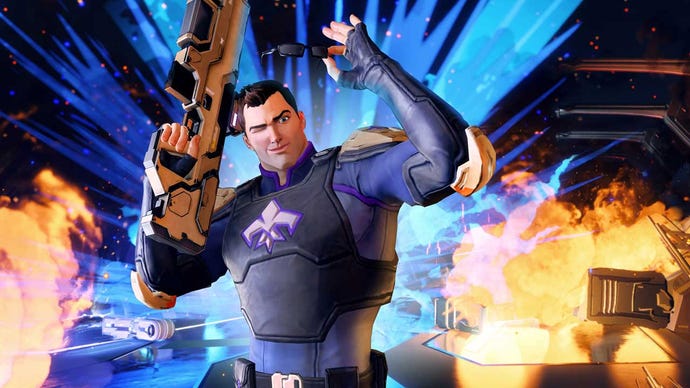 Agents of Mayhem may not carry the Saints Row name, but it sure is borrowing plenty from Volition's beloved franchise.
The game even has the purple tint Saints Row games have had since Saints Row 3.
While the Saints Row series was an irreverent take on GTA and other open-world games, Agents of Mayhem appears to be parodying the trend of hero shooters. It's all wrapped up in a Saturday morning cartoon look, only with a lot more F bombs.
The game's main mechanic is that it allows you to switch between its colourful cast of characters on the fly. Each of them has a unique character and gameplay mechanics exclusive to them.
Unfortunately, while this may sound like a perfect fit for co-op, Agents of Mayhem is strictly a single-player games. So far, while it appears there are many fresh ideas in the game, the reviews have been mixed.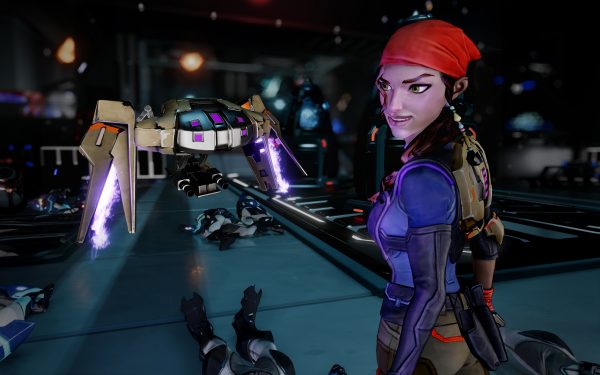 Here are the ones we found so far. As always, scores listed are out of ten unless where noted.
Agents of Mayhem is out today on PC, PS4, and Xbox One.