Advanced Warfare season pass holders get early access to bonus weapon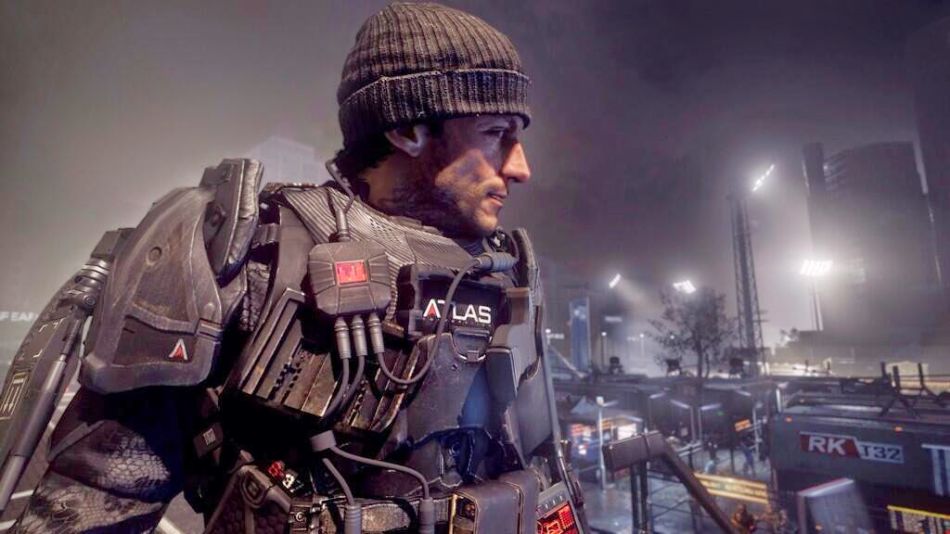 Those who bought the season pass for Call of Duty: Advanced Warfare will get early access to the AE4 assault rifle, a weapon that will be included in the game's first DLC pack, due early next year.
The AE4 is part of the Havoc DLC pack for Advanced Warfare. The pack currently has a tentative 'early next year' date. However, anyone who owns the season pass will get access to the AE4 and its custom variant, the AE4 Widowmaker on December 11.
Developer Sledgehammer Games revealed the details through the official blog. The offer only mentions Xbox platforms, with no mention of PC or PlayStation.
Anyone who buys the season pass after that date will still receive the weapon. Have a look: