Advanced Warfare Infection gameplay shows the new map, monsters, extraction mechanic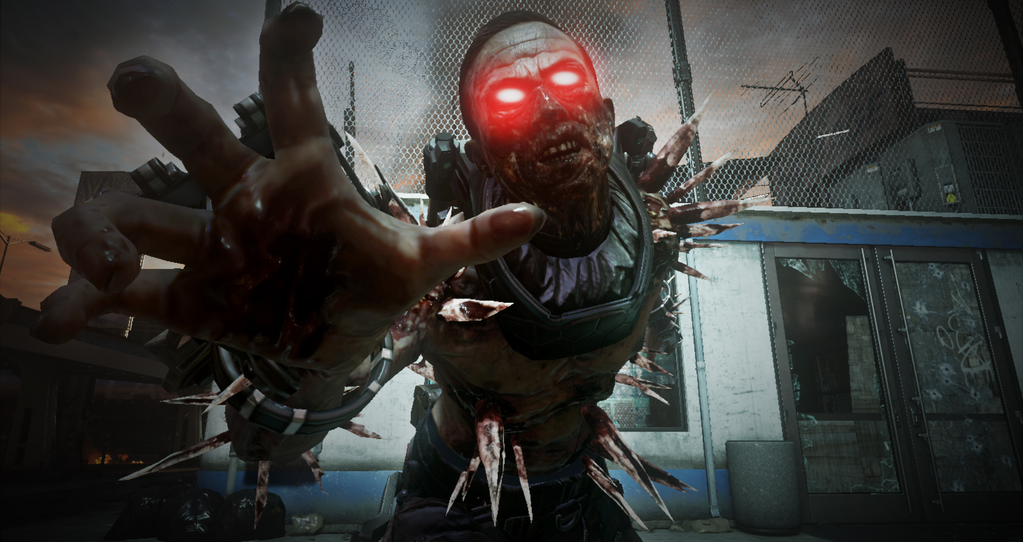 We've got some new gameplay footage from Advanced Warfare's Exo Zombies episode 2 - Infection.
Arekkz went to L.A. this past weekend and played the new map that Infection brings to Exo Zombies mode in Advanced Warfare. The map is noticeably larger than that of the first episode, with more branching paths you can unlock.
You get to see the new hulking mini-boss, the civilian extraction mechanic and much more in action.
The new episode is also full of Easter eggs, and we'll be sure to bring you more of that later.
Infection comes out today on Xbox as part of Ascendance DLC.