Advanced Warfare: Exo Zombies map Infection is creepy
The upcoming chapter in Call of Duty: Advanced Warfare's Exo Zombies mode is called 'Infection' and Activision has been slowly revealing bits and pieces about it.
A few teasers have been dropping ahead of Ascendance launch this month. The teasers are about the second episode in the Exo Zombie story, Infection.
First off, the map. The Burger Town map will be the theatre of zomibe-slaying this time around.
RIP #Burgertown... https://t.co/UcuS8XRxxb

— Call of Duty (@CallofDuty) March 24, 2015
no place is safe. thought i'd be okay at the atlas building... and then this happened. who's doing this??? https://t.co/MraHIpsfAL

— Call of Duty (@CallofDuty) March 24, 2015
And here's a creepy ad for the burger joint.
A new zombie type has also been revealed. This monster is a huge, hulking Exo zombie that appears to be holding a hammer.
And here are the rest of the new screens: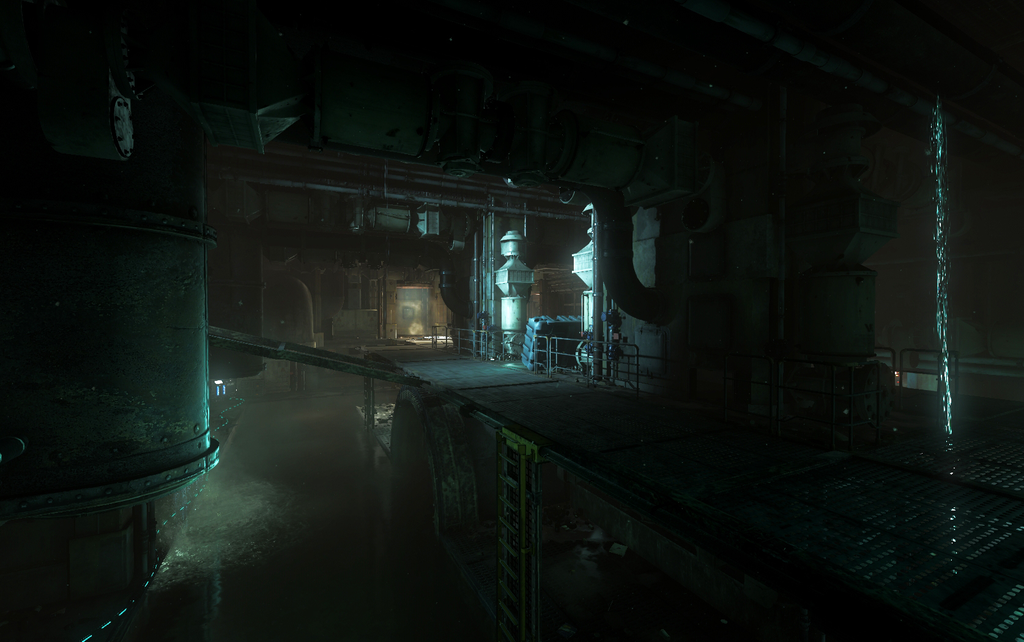 Thanks, MP1st.