Advanced Warfare double XP now active, System Hack to be tuned next patch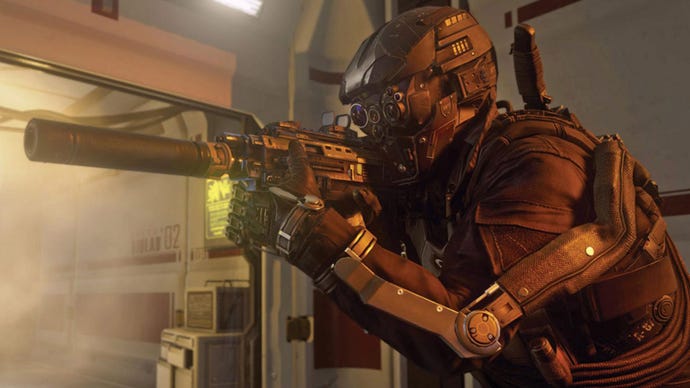 Sledgehammer Games has announced that Advanced Warfare's Mosh Pit playlist will give out double XP from now and until next Saturday.
The developer announced the double XP event with this image. It's already active and will be going through Saturday.
In addition, Sledgehammer Games' Michael Condrey said that team is thankful for the positive feedback on the latest patch, and to expect some System Hack tuning in the next one.
Thanks for the positive feedback on the improvements in the last #AdvancedWarfare game update. More to come soon… System hack tuning - check

— Michael Condrey (@MichaelCondrey) December 8, 2014
Thanks, MP1st.