Adr1ft gets simultaneous Oculus Rift, non-VR release date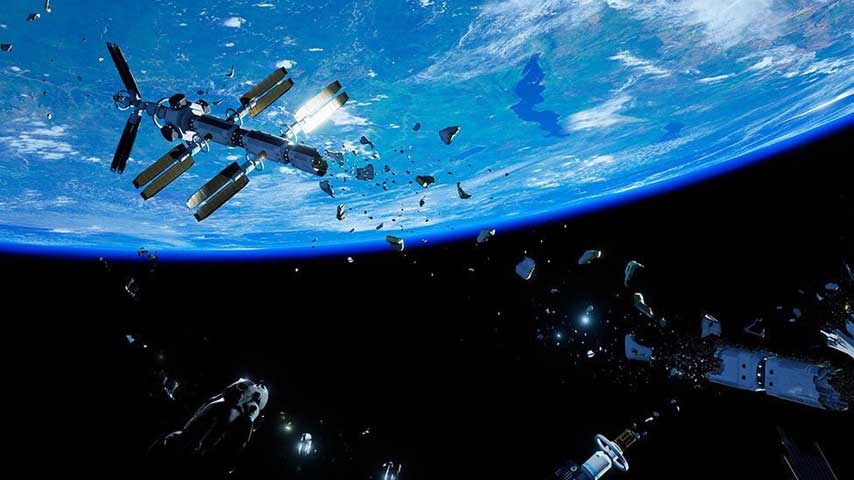 Adr1ft looks like a pretty sweet VR experience, but you'll be able play it without a $600 headset, too.
A sci-fi explorative adventure, Adr1ft is coming to PC on March 28. You'll be able to play it using the Oculus Rift or grab the standard version from Steam.
The PS4 and Xbox One version are set to follow "shortly", apparently. To celebrate this news publisher 505 Games released a little snippet of gameplay on Twitter; check it out below.
Adr1ft is the debut title from Three One Zero, the indie team founded by former Microsoft staffer Adam Orth. The atmospheric space experience was partially inspired by his experience in the wake of the "deal with it" always-on Xbox One scandal.
March 28th can't come soon enough. #ADR1FT pic.twitter.com/Tu0SvC6Hgg

— 505 Games (@505_Games) January 6, 2016
#ADR1FT launches March 28th 2016 on #Oculus Rift VR and Steam non-VR. PlayStation 4 and Xbox One to follow shortly after.

— Orthy™ (@adam_orth) January 6, 2016