Activison chats to the "big three" about digital distribution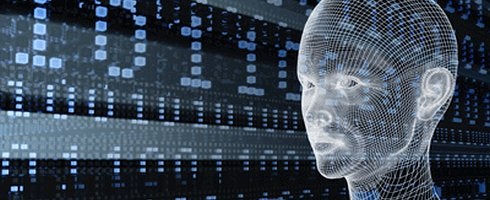 Activision's Andrew Brown has quizzed Microsoft's Neil Thompson, Sony's Ray Maguire and Nintendo's David Yarnton over on MCV on when digitally distributed titles will overtake boxed products.
"This depends on what your criteria and price point definition is – value or volume," said Microsoft Europe's Neil Thompson.
"I expect digital distribution of game content to explode in the next three years as more publishers encompass the value of Xbox Live and its ability to deliver on-going value to customers through digital enhancements that prolong the life of games.
"However, from a value perspective, I still see boxed product through retail as playing the lead role during that time horizon".
Ray Maguire, SCEE's UK managing director, said it will be a while yet, as the majority of UK households will only have access to a 2Mbps minimum broadband line by 2012.
"Whilst it may be convenient and straightforward to download relatively small files, it's unrealistic to expect the vast majority of consumers to access and store the 25 or 50 gigabytes of data that make up a Blu-ray release," he said.
"Therefore, whilst the popularity of and demand for bite-size content will continue to grow, there'll still be a need for a storage medium that's both convenient and accessible to the majority, not the minority, for some time to come."
David Yarnton, Ninetndo's UK GM agreed with Nintendo bossman Satoru Iwata on the subject. He said back in November that digital distribution wouldn't replace retail for at least another 20 years.
"I don't think that digitally distributed product will overtake our boxed product for a long time," he added. "Right now, the majority of consumers are not ready for this and those that are, are a very narrow band.
"Consumers have taken up downloading content in some areas but we still see retail being a vital and valued partner for some considerable time to come".
In a previous feature on MCV, Square president Yoichi Wada stated that the games industry must be prepared for the eventual switch to digital distribution and streaming services as he felt that consoles games "won't exist" someday.