Activision Blizzard esports leagues to air exclusively on YouTube, Google Cloud preferred provider for game hosting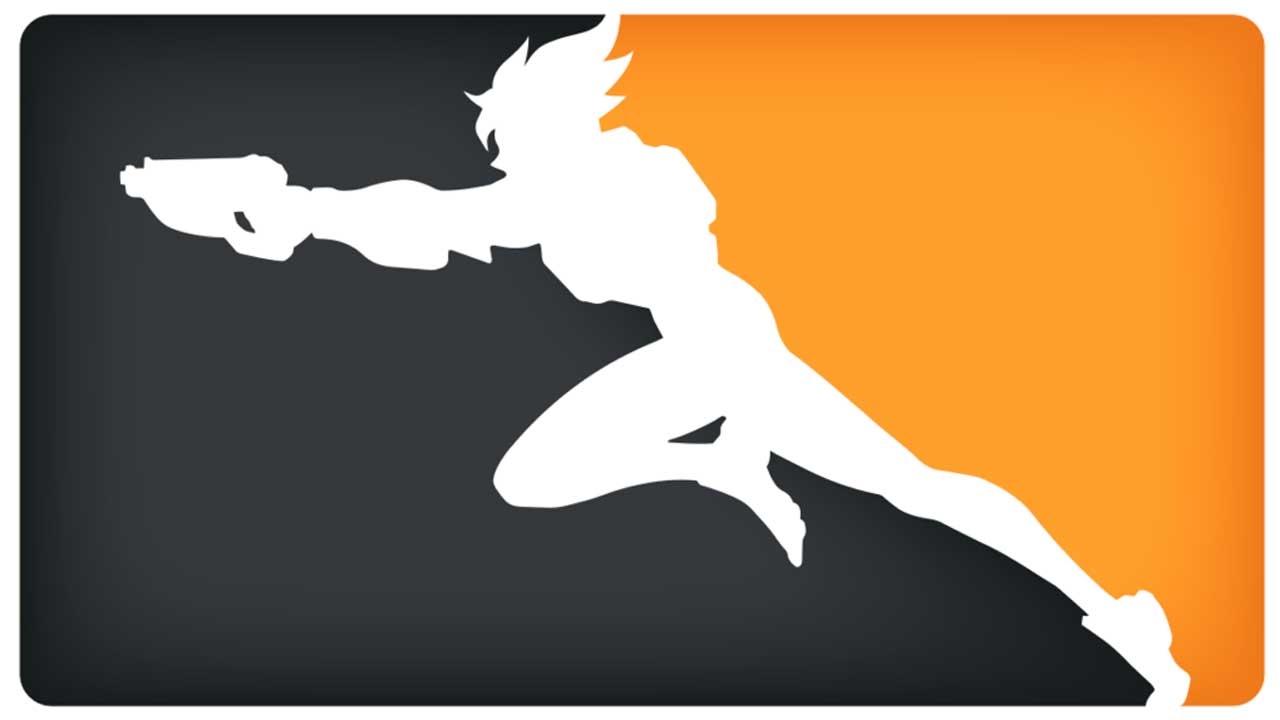 Activision Blizzard has signed a deal with Google to make YouTube its exclusive esports streaming partner.
The multi-year deal will see all esports events stream live on YouTube worldwide except for China. This includes the Overwatch League, Call of Duty League, Hearthstone Esports, and more.
As part of the deal, Google Cloud will serve as the preferred provider for Activision Blizzard's game hosting infrastructure in order to "deliver superior, low-latency player experiences."
Activision Blizzard will use Google Cloud because of its "highly reliable global footprint, advanced data analytics and AI capabilities" in order to create a platform for "building future gaming innovations."
"Players will benefit by experiencing premium network quality-of-service, including low latency and packet loss when playing high-fidelity games on any device," reads the press release. "They will also have optimal personalized interactions, as Activision Blizzard can tap into Google Cloud's AI tools to offer curated recommendations for in-game offers and differentiated gaming experiences."
For the last couple of years, Twitch was the preferred platform for streaming Activision Blizzard's esports leagues. The companies signed a two-year contract in 2018 and the deal was said to have cost the Amazon-owned streaming service around $90 million.
The inaugural Call of Duty League season kicks off on Friday, January 24 with 12 teams competing. The Overwatch League's 2020 season will follow on February 8. All competitions will be livestreamed on each league's YouTube channel and will include archived and other special content.