Activision still interested in doing Sledgehammer's Call of Duty action-adventure title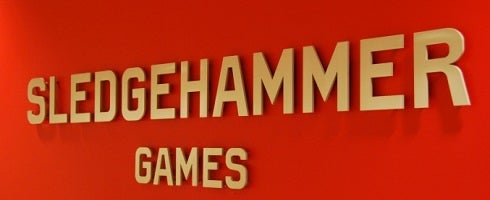 Activision CEO Eric Hirshberg has said the firm is still interested in broadening the audience for the Call of Duty franchise, and the firm hasn't forgotten about Sledgehammer's action-adventure entry into the series.
Speaking with Industry Gamers, Hirshberg said at the moment, Sledgehammer is focused on working with Infinity Ward on Modern Warfare 3, though.
"Right now Sledgehammer's 100 percent focused on Modern Warfare 3. We haven't announced the future slate or future plans for the studio," he said.
"They were originally working on an extension of the Call of Duty franchise into an action-adventure genre and that's a game I still want to play. That's a supreme, incredible group doing that.
"All I can say is right now they're 100 percent focused on Modern Warfare 3."
Back in March 2010, Activision said in a press release Sledgehammer was making a CoD title which would "extend the franchise into the action-adventure genre," and it has been rumored to have marines in space.