Activision on the scout for acquisitions, says Griffith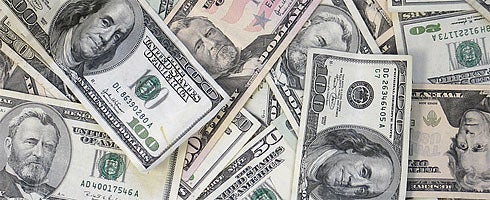 Activision CEO Mike Griffith has told Bloomberg that the firm is in buying mode.
"The combination of Activision holding a fair amount of cash and presumably prices being depressed, not only for publicly traded companies, but also likely for new intellectual property licensing rights, should certainly create opportunities," he said.
Griffith didn't mention specific targets, adding "we won't rush to judgment just because we have cash. We will be very disciplined."
Buy EA for a laugh, Mike. More through there.