Activision forms new eSports division, hires ESPN and MLG vets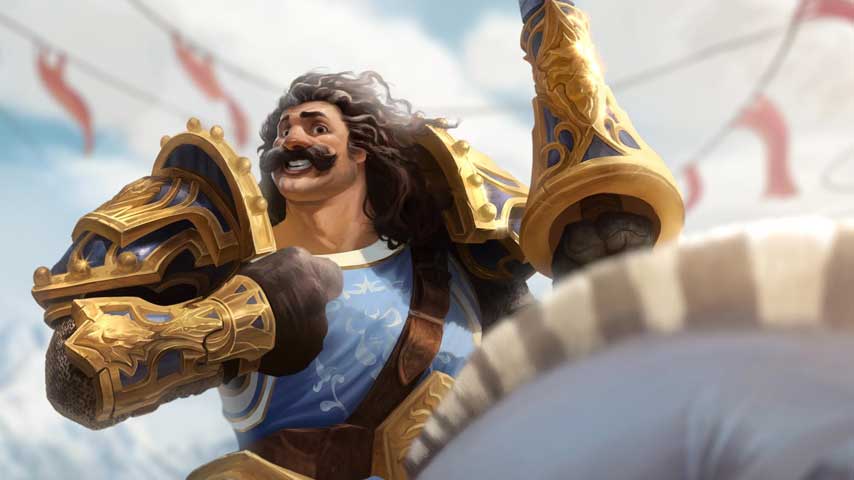 It isn't going away.
Activision Blizzard today announced the formation of a new eSports division. It's to be headed by former ESPN and NFL Network CEO Steve Bornstein and MLG co-founder Mike Sepso.
Bornstein said he believes eSports has the potential to rival traditional sports in terms of popularity.
"As a member of the eSports community for over 12 years, I couldn't be more excited for the future of the sport," added Sepso. "I am confident that the company's industry-leading content will capture the many opportunities we have to entertain and celebrate our players.
"Activision Blizzard is uniquely positioned to give millions of fans around the world what they want and I'm excited to help support this community in a way that honours its history."
The news comes on the back of the announcement in September of the Call of Duty League, which will hold regional competitions and live-streamed events throughout the year with a $3M prize pool up for grabs.