Activision announces Call of Duty World League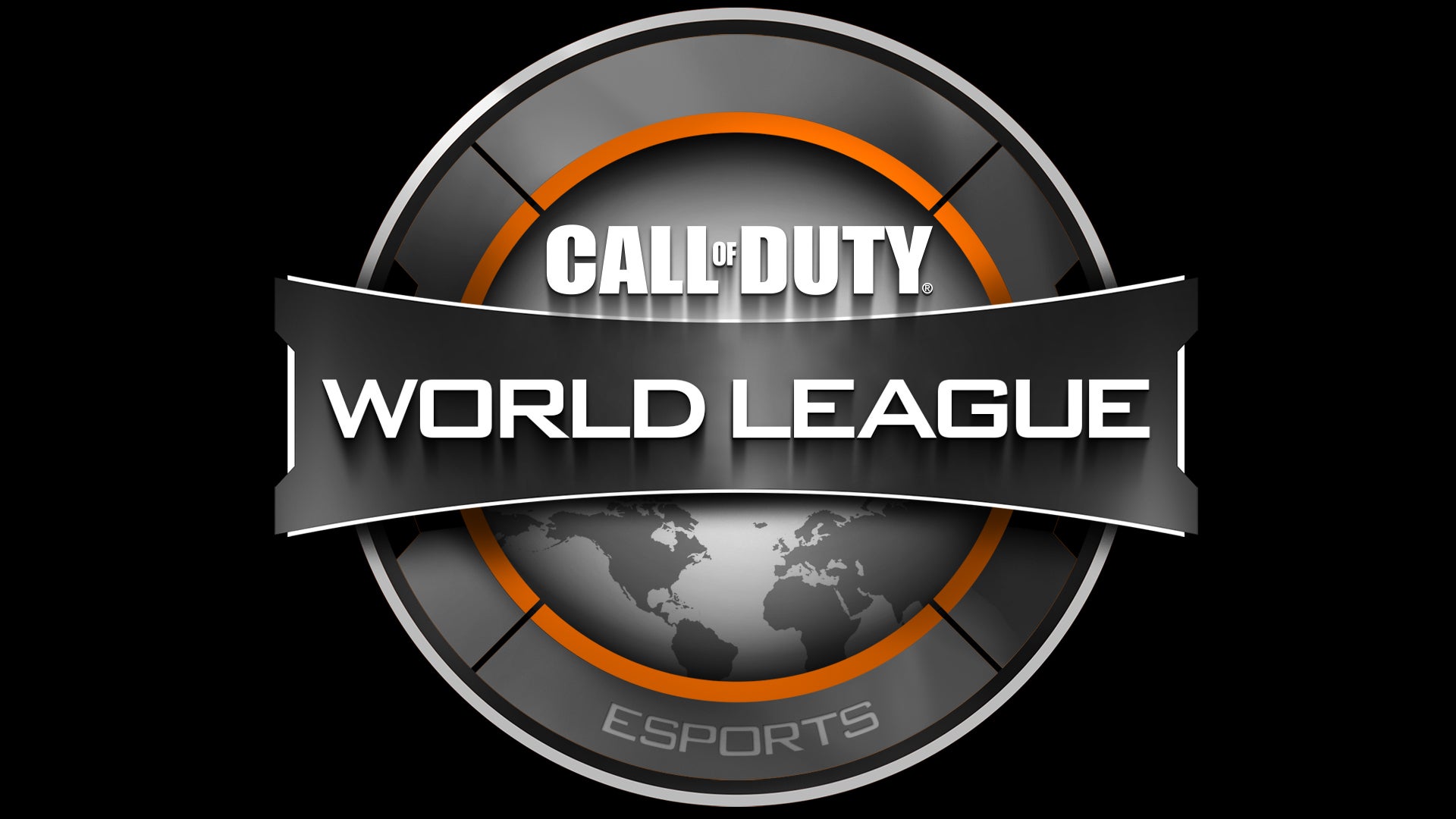 Activision has announced their new worldwide eSports league with a prize pool of up to $3 million in potential winnings throughout the year.
Activision's community manager made the announcement today.
The Call of Duty World League will hold regional competitions and live-streamed events throughout the year with a $3M prize pool up for grabs.
The league will be divided into Pro and Challenge divisions, with the latter giving amateur teams the chance to compete.
The first season of the Pro Division will kick off in January 2016, with teams from North America, Europe, and Australia competing for a spot in the Call of Duty Championship in the Fall.
The winners from the Challenge Division can earn themselves a place at the Championships too, by competing through a series of official LAN events.
You can keep up to date with news on the Call of Duty World League here.