Ace Combat Infinity goes into open beta on PS3 next week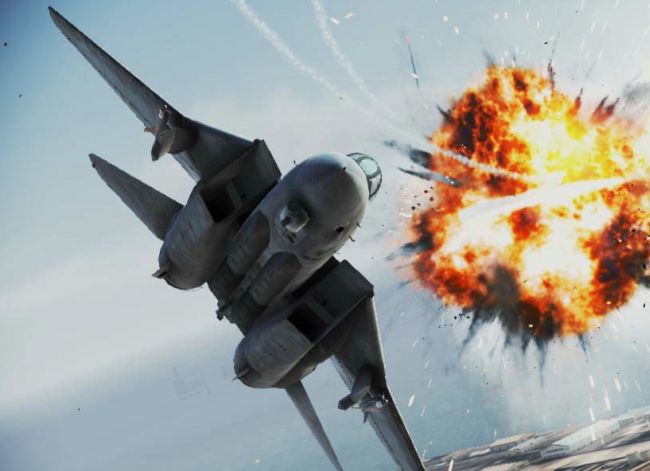 Ace Combat Infinity, the free-to-play sim coming exclusively to PlayStation 3, will go into open beta next week.
Running February 4 - 11, the beta can be downloaded through PlayStation Network and those who participate will be handed a unique emblem upon the game's release.
The beta will be made available worldwide except for Japan, and to play the beta search for "Ace Combat Infinity" through the PS Store.
Then download the client and play.
A beta announcement video is below.