Ace combat 7: Skies Unknown release date announced for PC and console
Ace Combat 7: Skies Unknown lands on consoles in January, 2019, and PC a month later.
Bandai Namco has announced that Ace Combat: Skies Unknown is coming to PS4 and Xbox One on January 18, 2019, followed by a PC launch on February 1. Two Ace Combat branded flight sticks will also be available for console players, from Thrustmaster, and Hori.
Originally slated for a 2017 release, the title was pushed back to 2018, but now that an exact date has been confirmed, we're keeping our fingers crossed that there won't be any more delays.
Players will form part of a military force solely comprised of criminals, called the Penitentiary Unit. This expendable unit finds itself deployed during the second Usean Continental War, and is tasked with defending the populous from an invading army of unmanned jets.
While the game will take place in the same location as Ace Combat 3 and 4, we can look forward to new weapons and superweapons, flight controls, and planes, like "the sturdy A-10C Thunderbolt II", the "multipurpose fighter F-35C", and "high-performance aircraft Rafale M."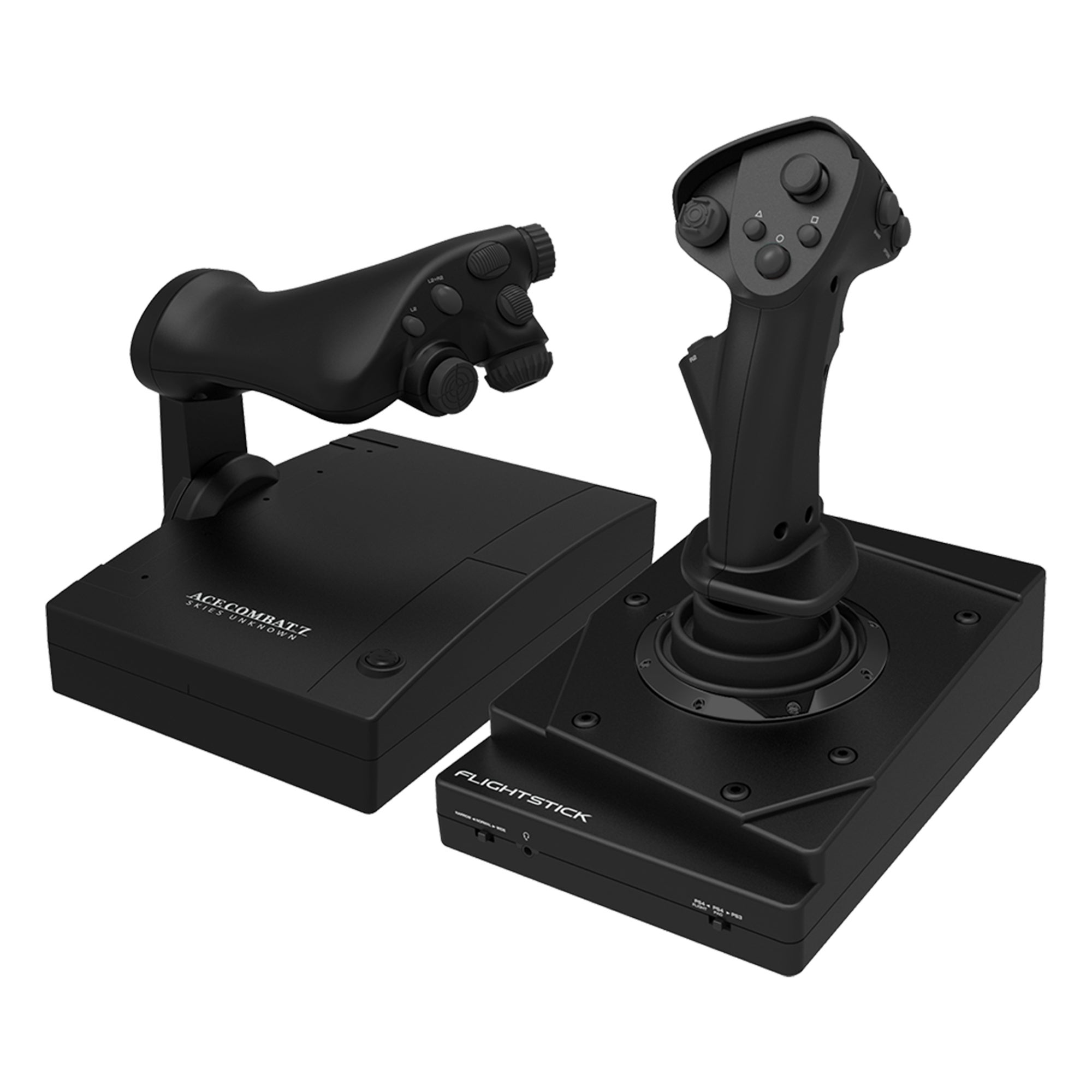 For an extra level of immersion, players can get their hands on Thrustmaster's T.Flight Hotas 4 Ace Combat® 7: Skies Unknown Edition flight sticks for Xbox One and PS4, and Ace Combat 7 HOTAS Flight Stick for PS4 from Hori.
We got to check out some gameplay at last year's E3, and thought it looked great. Happily, the new trailer looks fantastic as well.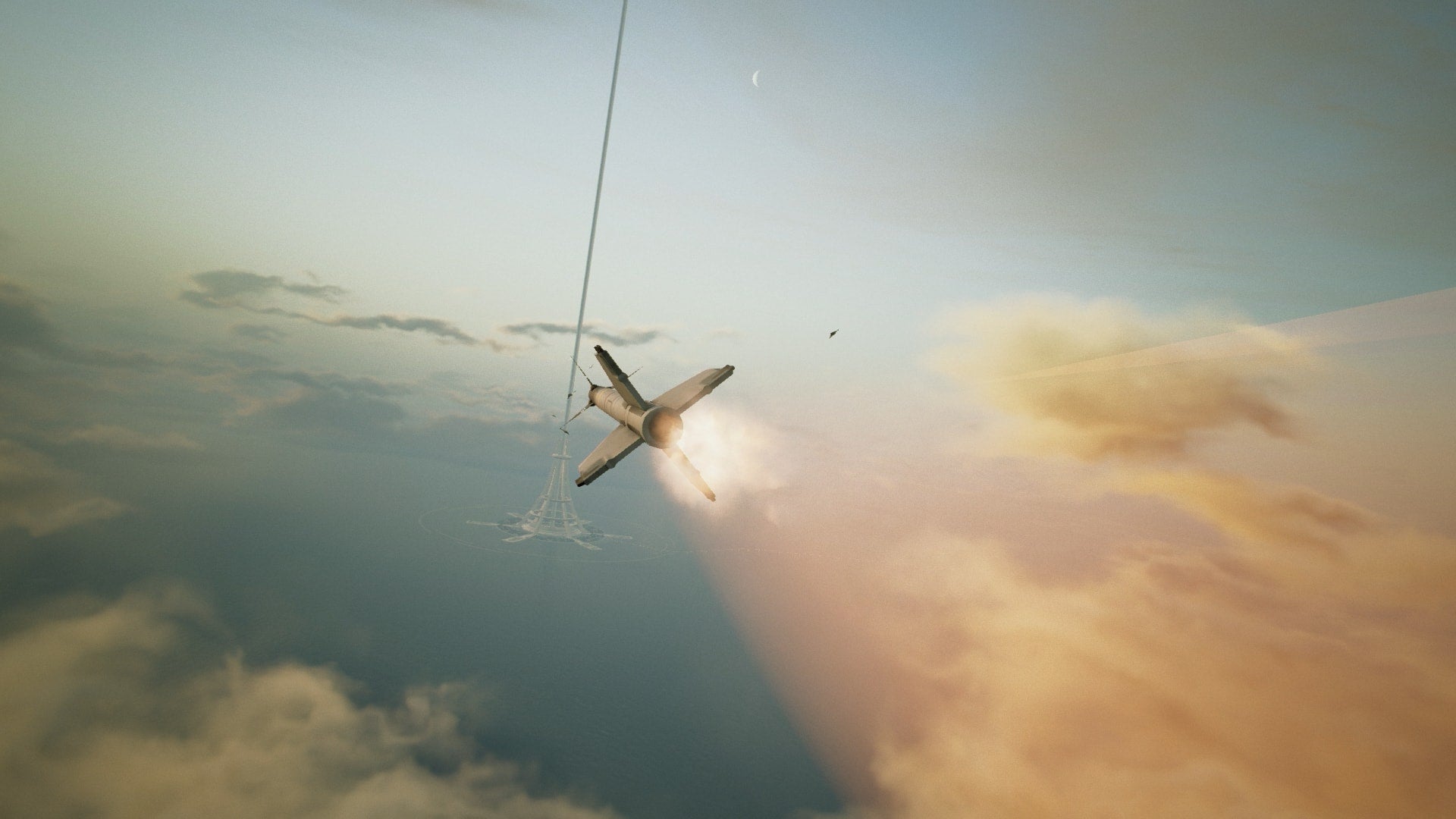 "The team and I have been working diligently to produce an experience that will add another action-packed chapter to the Ace Combat franchise, but more importantly, be worthy of your time," said , Ace Combat 7 Brand Director Kazutoki Kono.
"Thank you all once again for your patience, support and continued enthusiasm, we'll see you in the skies soon!"