Ace Combat 7 rated for Xbox One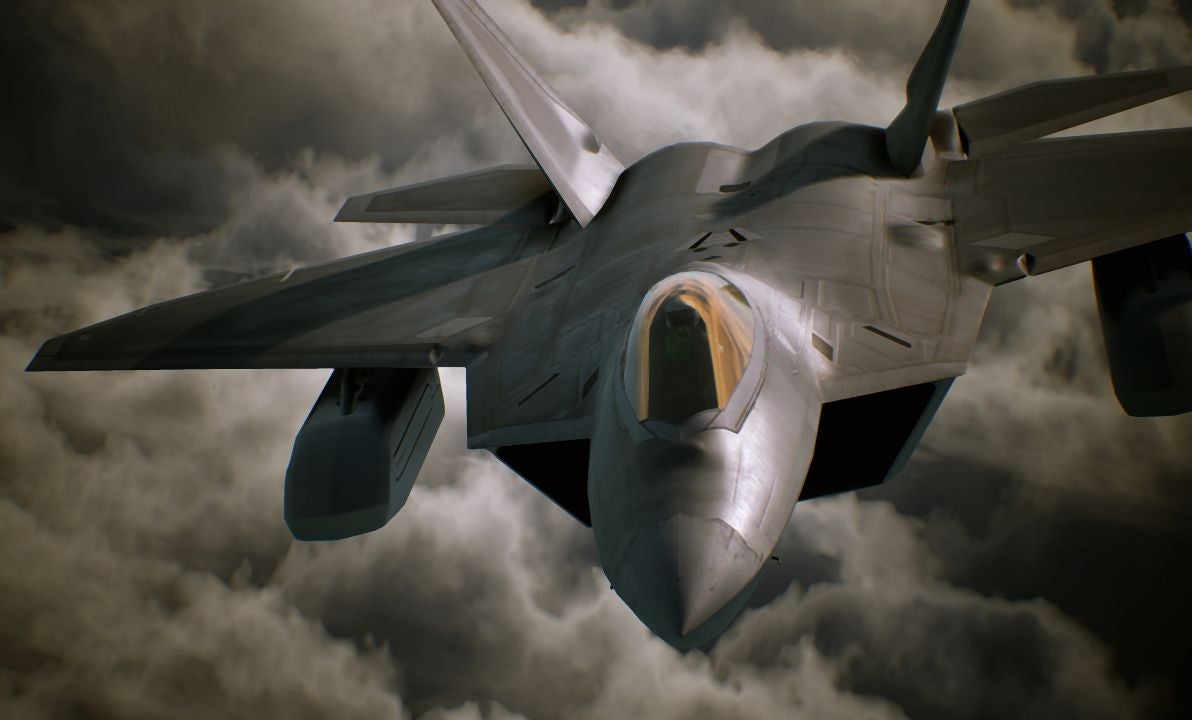 Ace Combat 7 may not be a PlayStation exclusive after all.
Ever since its announcement, Ace Combat 7 has always been considered a PlayStation 4 exclusive.
It seems, however, Namco has other ideas, as recent rating filings have revealed. The publisher submitted the game for rating with the Taiwan Game Software Rating Information board for both PS4 and Xbox One (via Gematsu).
The PS4 page can still be viewed, but the Xbox One page has seemingly disappeared. The link itself isn't dead, but all details have been removed.
This could either be an error on the rating board's part, or the more likely explanation, the listing was removed until Namco has officially announced the Xbox One version.
More recently, we were treated to Ace Combat 7 footage at the PlayStation Experience event, where the game was confirmed to have PlayStation VR support.
Ace Combat 7 does not currently have a release date on PS4, beyond 2017. Seeing as it's billed as one of PSVR's most anticipated titles, it may be a while before we see it on other platforms.