AC: Brotherhood multiplayer launch trailer gets stabby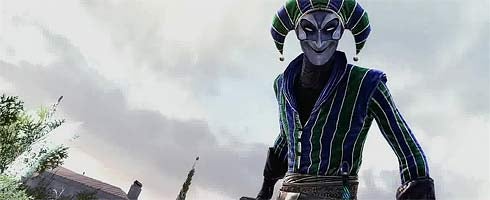 Ubisoft's released the multiplayer launch trailer for Assassin's Creed: Brotherhood, as it hits today in the US.
The video shows many of the mode's playable classes and locations.
Brotherhood sees the first time multiplayer has been implemented into Assassin's Creed, with a single-player story starring Ezio from Assassin's Creed II.
Get the video below.
Assassin's Creed: Brotherhood launches today in the US and on Friday in the UK.