AAA games industry "not healthy at the moment", says Mad Max dev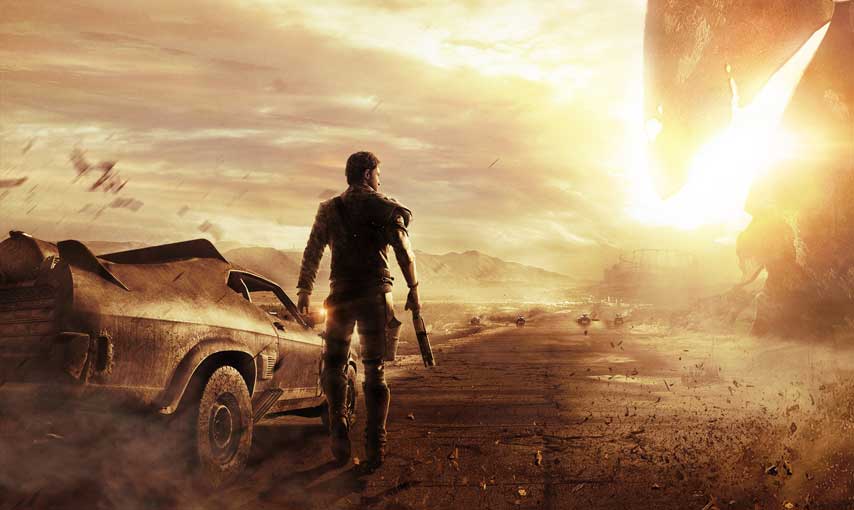 Traditional AAA games development is an outdated business model that hasn't kept up with new technology, according to Avalanche Studios creative director Christofer Sundberg.
Sundberg, who founded the studio behind Just Cause, Renegade Ops and the upcoming Mad Max, told Gamespot that AAA development is in trouble.
"It's really not healthy at the moment. Games have evolved, technology has evolved but as businesses we're still stuck where we were 15 years ago. As budgets grow, risks increase," he said.
"The publishers are nervous because they have to project a game being a massive hit three years into the future and the developers are frustrated because they need to be flexible to every move the publishers make. It's impossible to make everyone happy in the current equation."
Companies still trying to muscle on through using the same tactics as worked in previous generations are suffering, he added.
"Very few traditional $60 games make any money, and what used to make sense doesn't any more," Sundberg said.
"Publishers and developers very rarely see a return of investment from a five to eight hour long game."
Sundberg wasn't all doom and gloom; he praised companies like EA for taking risks with new IP and gameplay ideas such as Titanfall, and said that next-generation consoles will give developers a "jolt", inspiring them to try new things.
That said, strong early performance from the PlayStation 4 and Xbox One aren't enough to convince Sundberg we're out of the water yet.
"It's a bit early for me to feel comfortable though. The investments in a AAA game these days are huge and even if everyone of those two million people bought a copy each, most big games would not break even if they were next-gen exclusives," he said.
This is definitely not the first time Sundberg has expressed doubts about the AAA industry's sustainability, but his studio continues to participate in it. Avalanche is supposedly working on a new game for Square Enix, which we believe to be Just Cause 3, and is also developing Mad Max for Warner Bros.; the PC, PlayStation 3, PS4, Xbox 360 and Xbox One title is due sometime this year.
Avalanche Studios is not to be confused with Avalanche Software, which is believed to be working on Disney Infinity 2, and certainly seems to be preparing Marvel and Star Wars content for the Disney sandbox.
Thanks, CVG.