A Story About My Uncle coming May 28, new gameplay trailer shows atmospheric exploration
Gone North Games has released the first gameplay trailer for its debut title, A Story About My Uncle. Along with the trailer, the developer has announced the release date and sent over a batch of screens to boot.
The trailer shows how the character will traverse the world and explore it in search for her uncle. The game is played in first-person perspective, while is being completely non-violent, focusing instead on traversal and exploration mechanics rather than shooting.
The screenshots below are captured in-game, have a look: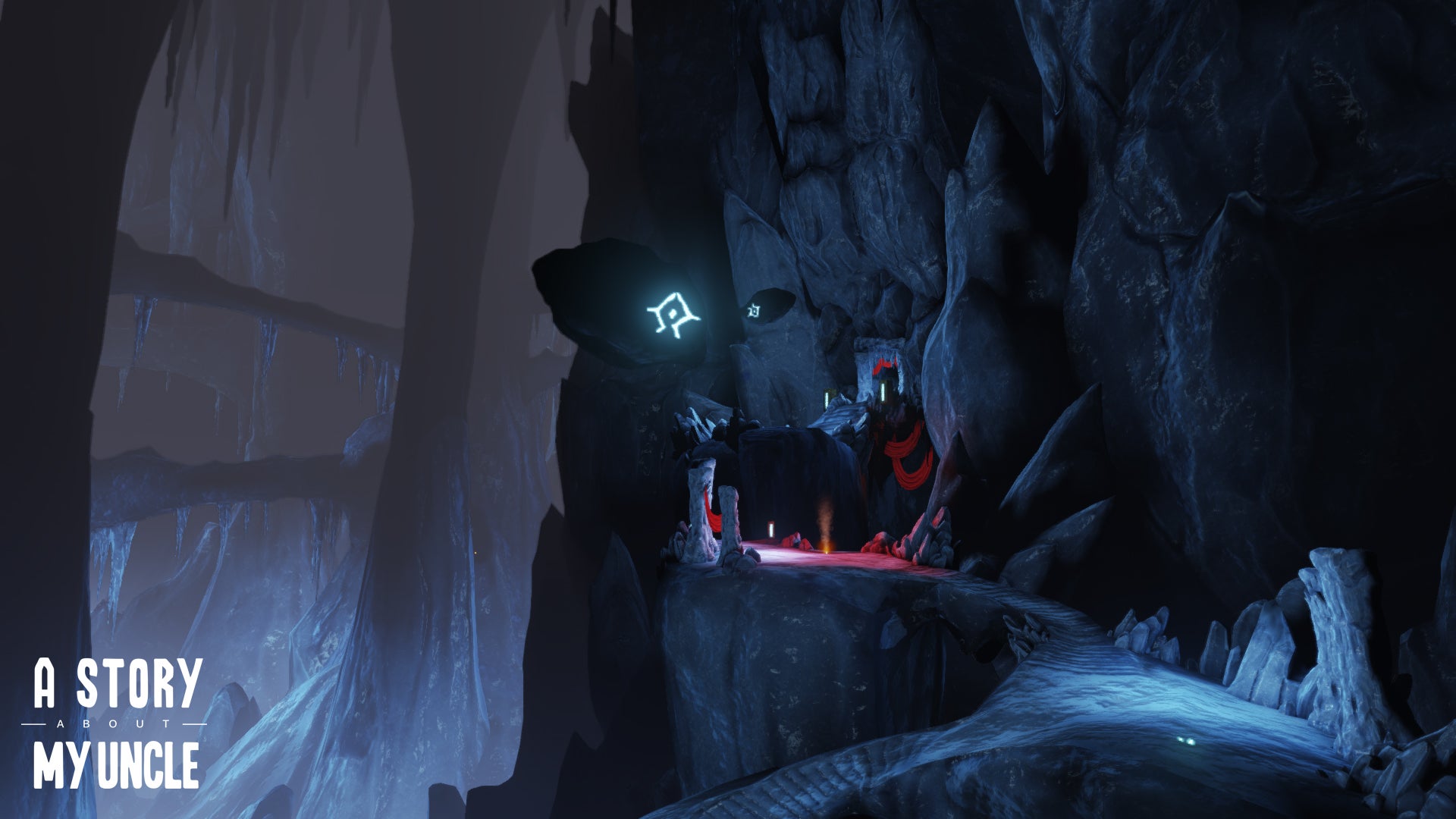 A Story About My Uncle is coming to Steam May 28, and you can follow it through the product page.
Thanks, AGB.